We're excited to meet you! Here's some more information about our interview process.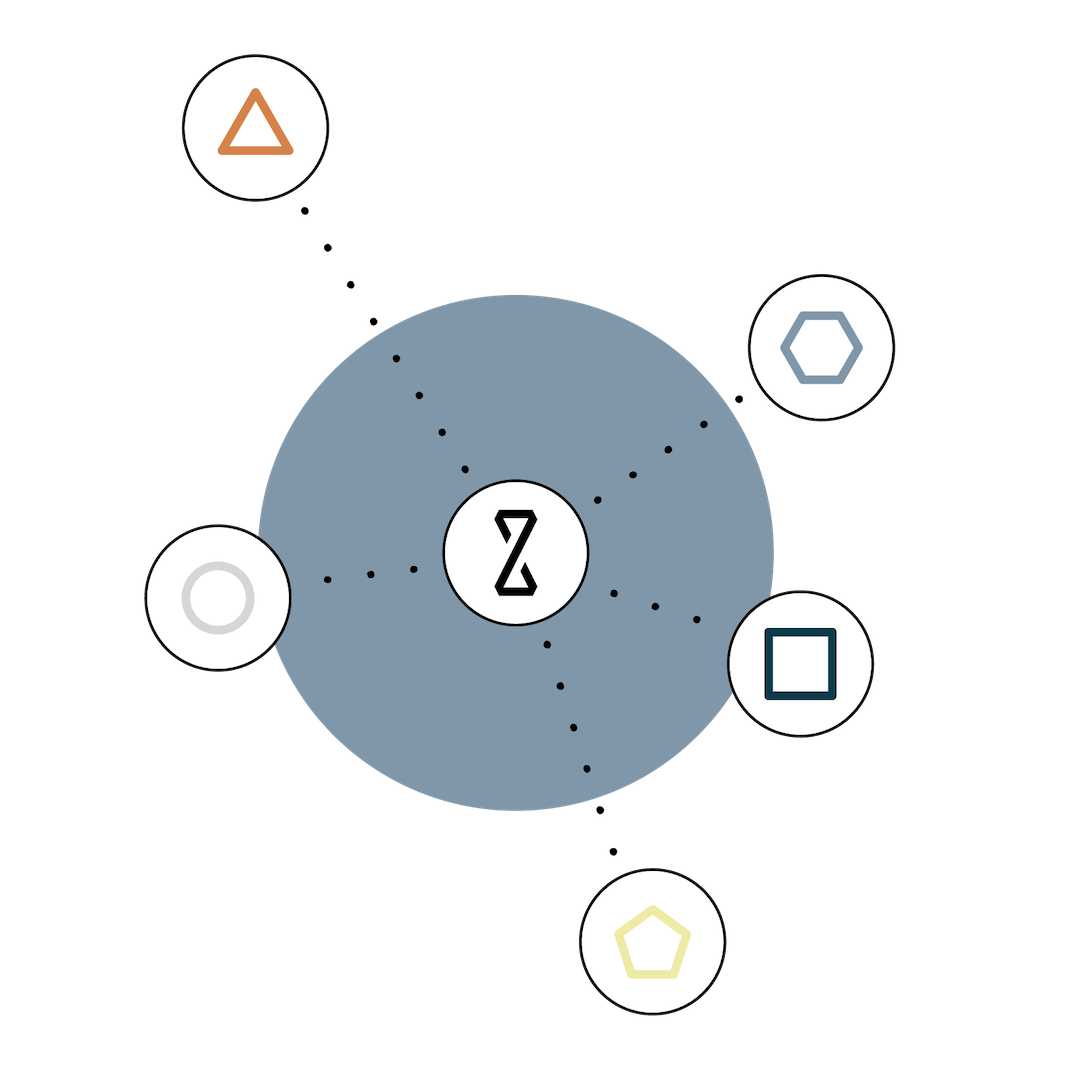 Our goal is to get to know you and to give you the opportunity to get to know us. We're a small but mighty team of curious individuals with diverse backgrounds and perspectives. Our conviction is that we do our best work as a team by leaning into what makes each of us unique.
That's why we want to make things as comfortable and as transparent as possible, so you can show up wholly yourself throughout the process. If there's anything we can do to be more accommodating or if you have any questions, please reach out to us at careers@zbiotics.com.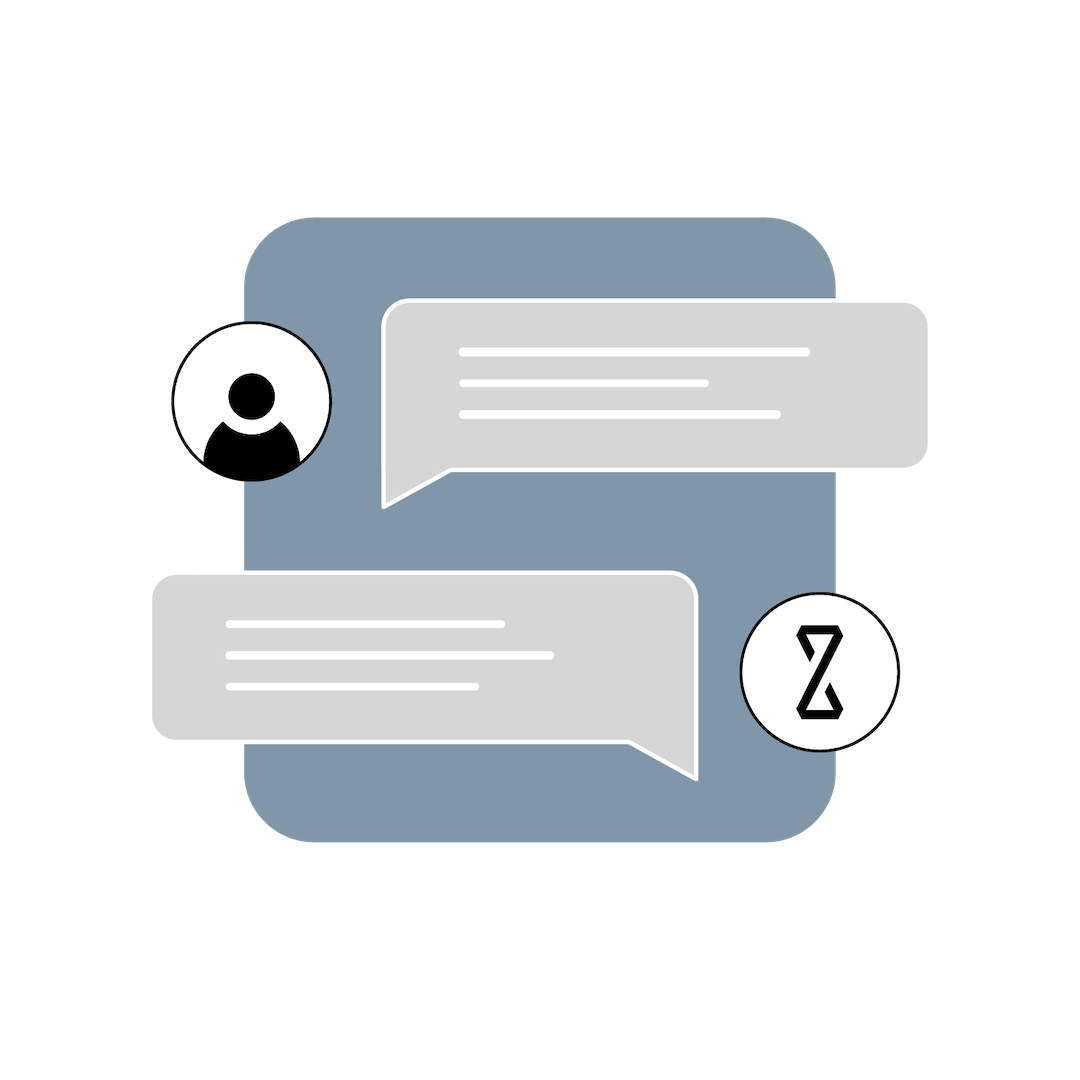 Here's what interviewing at ZBiotics looks like...
We've seen your résumé and think there's potential for a good fit. This is an informal, 30-minute call to introduce ourselves and make sure you understand the company and the job. Our goal is to answer any of your questions, and check that this position is ideal for what you're looking for.
We'll provide some background on the company, give some details on benefits and culture, and ask questions that help us fill in the blanks around what we might have missed or didn't see in your application. We'll also cover our current timeline and ways to connect if you have any questions.
The hiring manager will review all of the candidates we've screened, and for candidates who align strongly with the role's requirements, we'll set up a video call.
Candidates in this phase will meet for 45 minutes, and discuss the position details and expectations. We'll learn a bit more about your relevant expertise, how you work, and how you interact with others. We'll ask for some examples of how you've approached challenges in the past, and answer any additional questions you have about your potential manager / team.
We encourage you to take video calls in a quiet location to avoid potential distractions. Please feel comfortable to present yourself as you would onsite, in a casual office / lab setting.
Candidates that are the best fit for the role and the team will be scheduled to hold video calls with more of the team. We expect up to two additional calls with other team members, who will get to know you and cover how you might engage with other departments. Depending on availability and timing, this may also include a one-hour call with two or more team members for a less formal meet-and-greet.
We aim to wrap up an interview process in under 3 – 4 weeks, from screening call to presenting an offer. If you have any timing conflicts or competing offers, please keep us informed and we'll be sure to keep communication as transparent as possible.