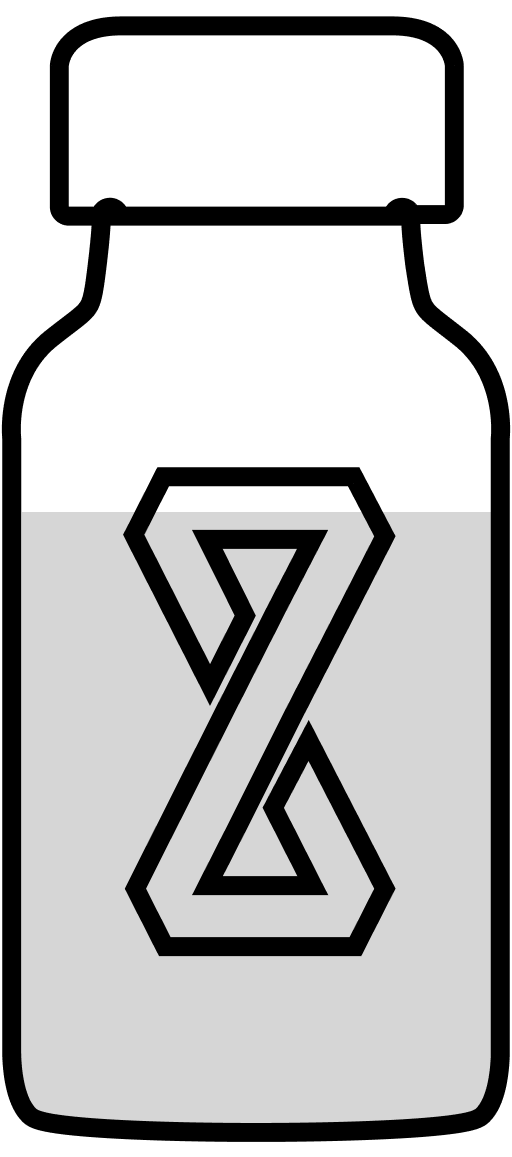 ZBiotics Reviews: Here's What Our Customers Think
With over 2,000,000 bottles sold since launching in 2019, our customers rely on ZBiotics® Pre-Alcohol Probiotic Drink to feel like themselves the day after drinking alcohol. Whether it's big event or a quiet night in with beers, we provide insurance so that busy people like Sophina are "no longer playing Russian roulette with [their] day." There's a reason we have hundreds of 5-star reviews, but we've shared a few testimonials from real customers here so that you can decide for yourself.
(CLICK A PHOTO TO SEE REVIEW)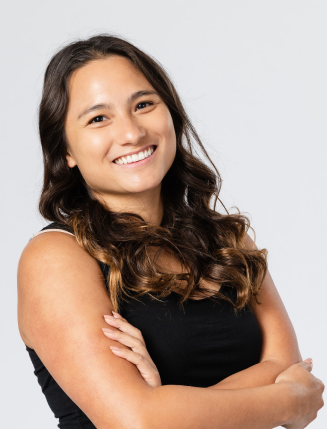 Sophina T.
FIELD APPLICATION SCIENTIST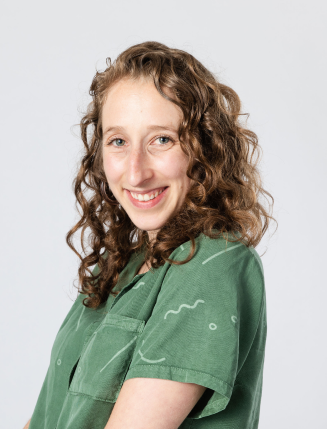 Sierra M.
NONPROFIT RESEARCHER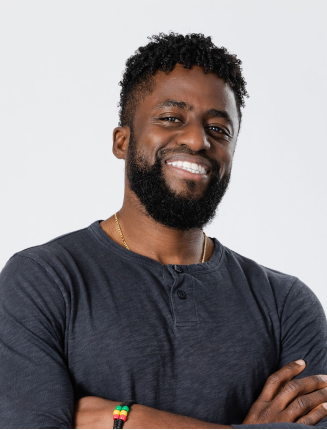 Kofi O.
SOFTWARE ENGINEER / SINGER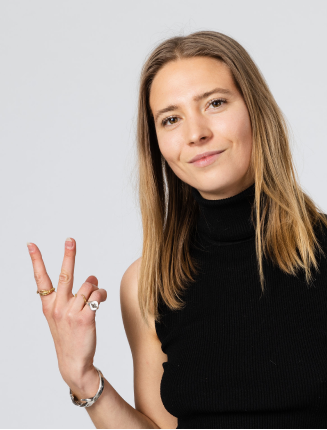 Abigail Y.
GROWTH ASSOCIATE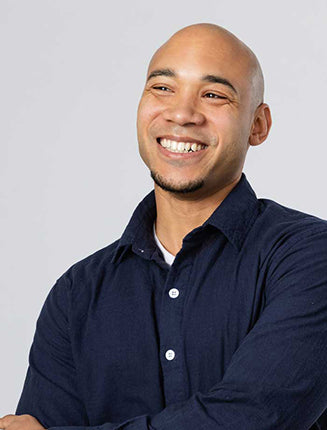 Marcus E.
STARTUP FOUNDER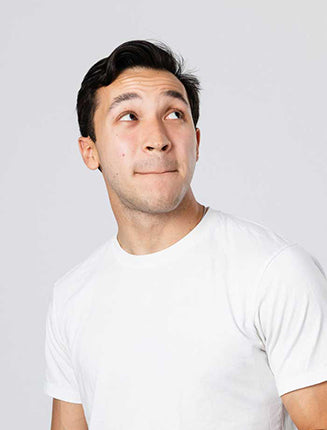 Justin P.
SOFTWARE ENGINEER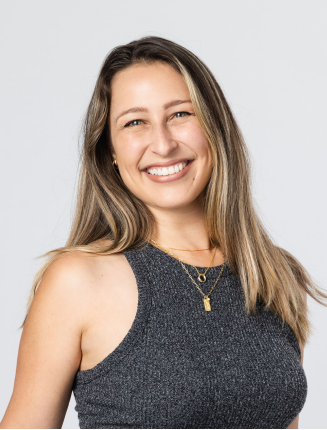 Monique G.
ARTIST & JEWELRY DESIGNER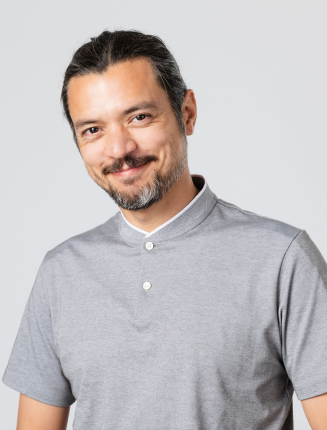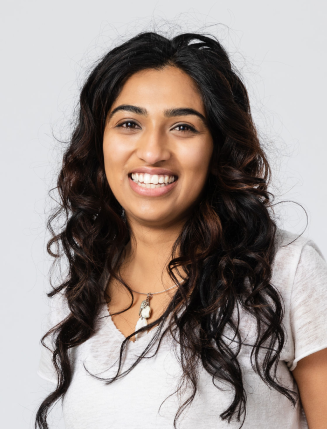 Rasika R.
MARKETING MANAGER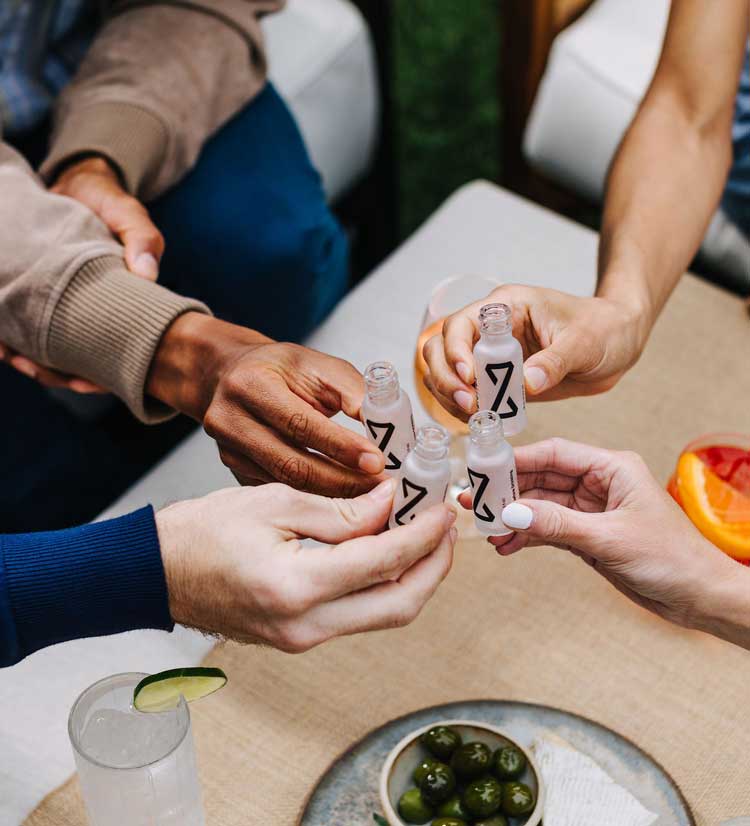 Lifesaver
I was introduced to ZBiotics about 2 months ago and I don't know how I ever lived without this little magic bottle. The next day after drinking I felt amazing! 10/10 for this product- I will be telling everyone about it.

Dakota D.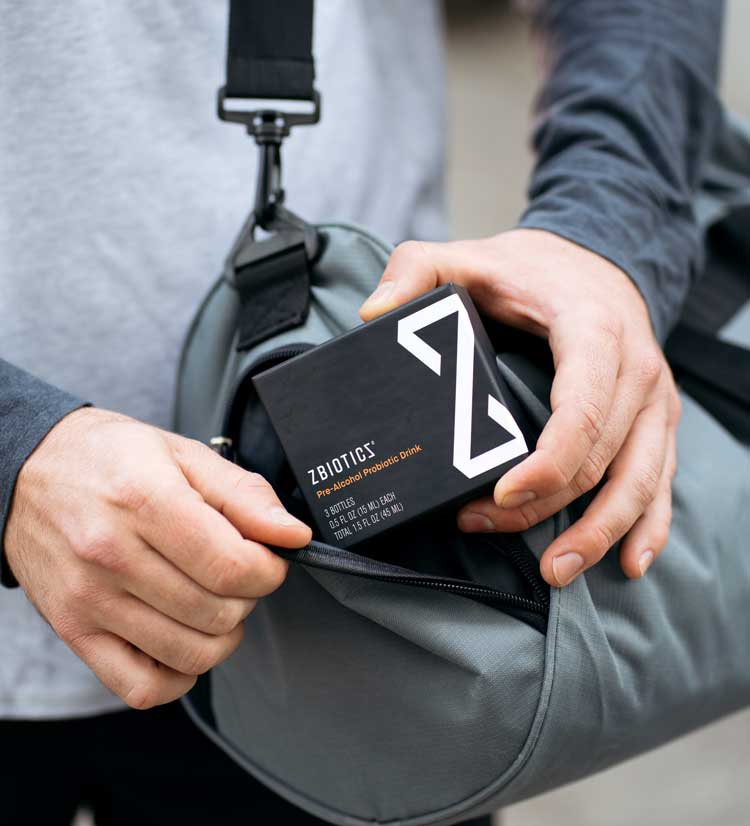 Able to train and enjoy the day
I am very cautious about what I put in my body. That being said I still like to have my fun, but drinking one night would put me out for like 2-3 days. Now that I have my ZBiotics, I feel amazing the next day and I'm able to train and enjoy the day.

Brooke L.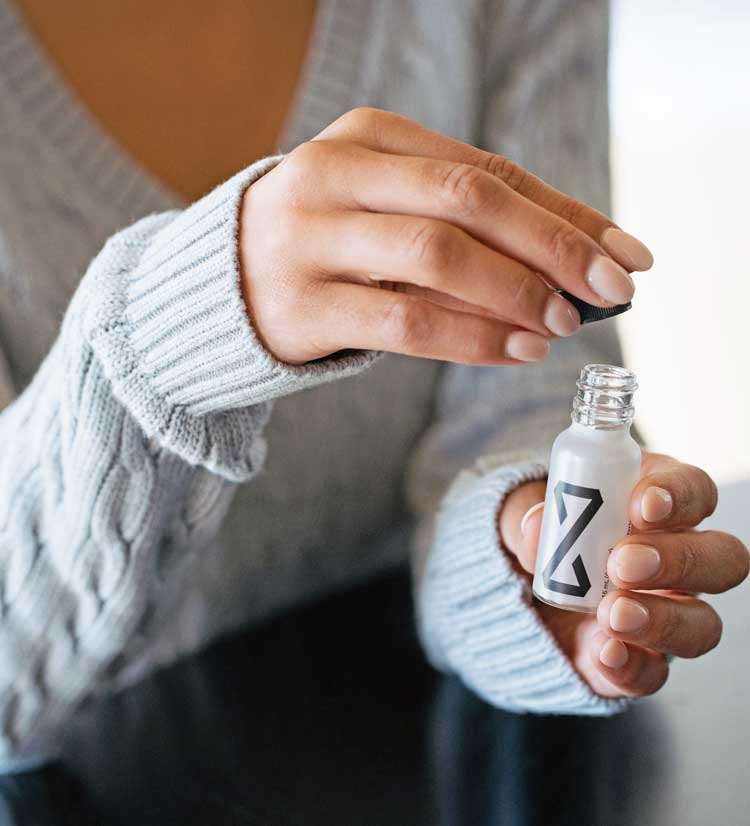 I'm a believer
I thought it was bogus, but I took ZBiotics before a birthday party celebration and woke up the next day fine. The amount I had I should have hated my life and not gotten out of bed all day, but I got up little groggy, ate breakfast, and had a wonderful next day. I recommend this. It's not a hoax. It just plain works!

Nathan L.