Our Story
Our story begins over a decade ago, when now-CEO Zack Abbott was working at an HIV research lab. There, he had an idea: what if we could use genetic engineering to develop new probiotics – ones with specific, unique abilities to improve our daily lives?
Fast forward 7 years, a PhD in Microbiology & Immunology, and experience designing clinical trials, and Zack had what he needed to get started.
He founded ZBiotics in 2016, and today his vision has become a reality. ZBiotics launched the world's 1st genetically engineered probiotic in 2019, and we haven't looked back.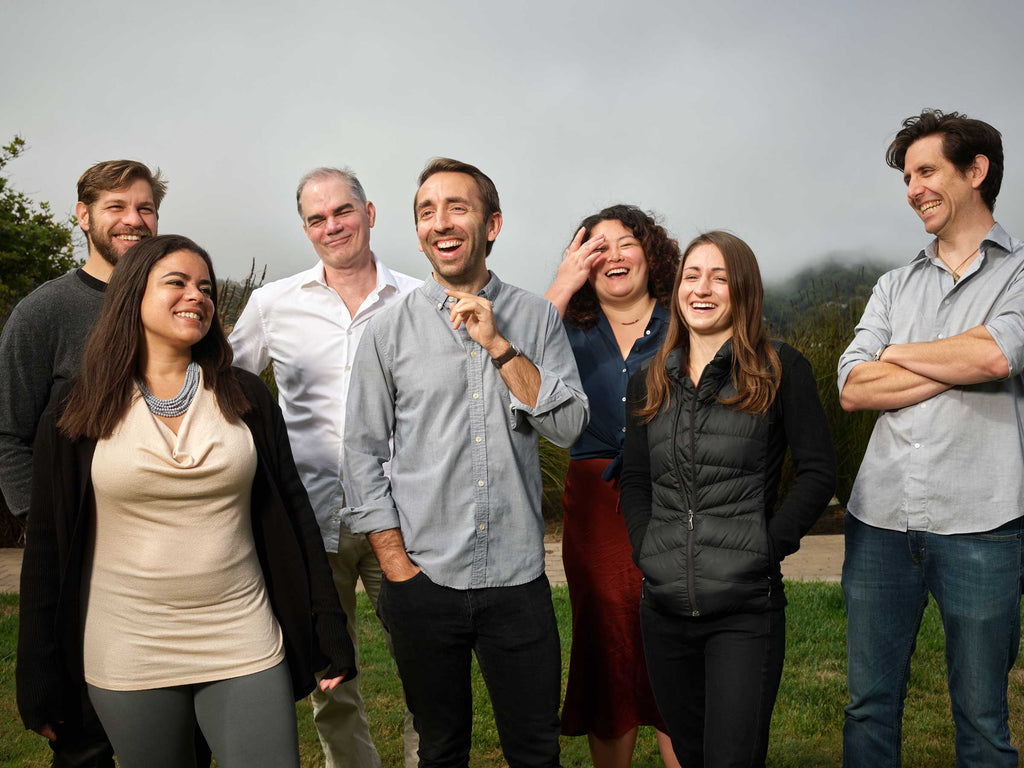 READ MORE ON OUR COMPANY HISTORY
We live by a core set of

shared values

: humanity, integrity,
citizenship, and science.

Each value is full of meaning, but we want to call out one in particular: Citizenship. It includes principles like diversity, equity, and inclusion. Principles that are core to who we are. Read more about diversity, equity, and inclusion at ZBiotics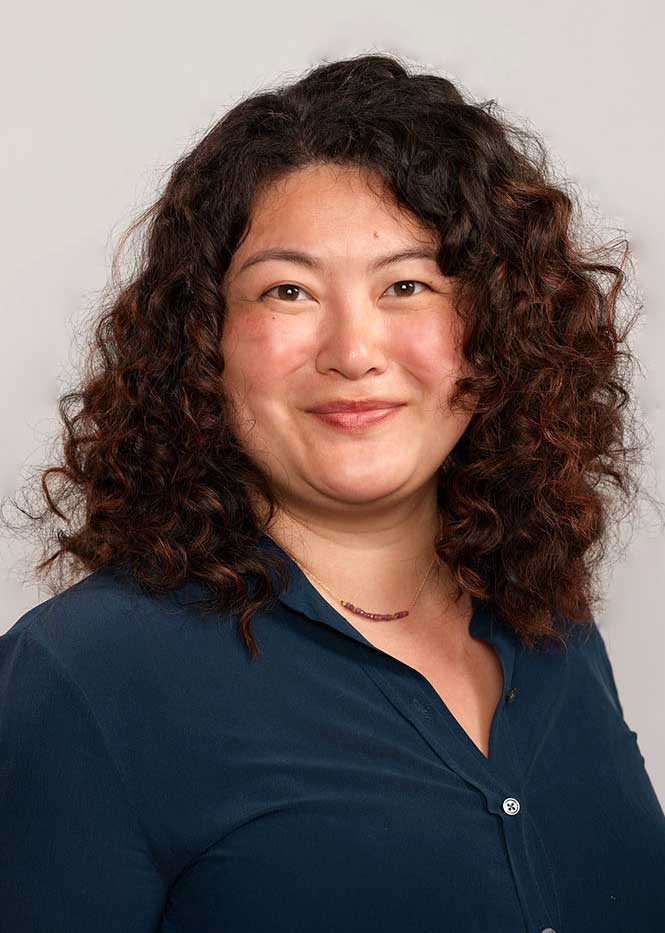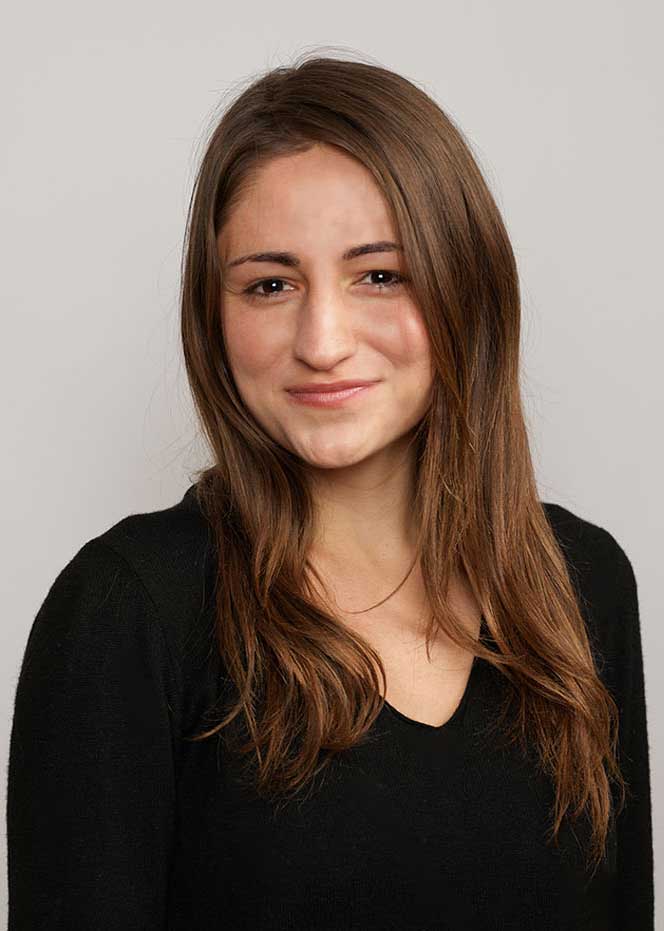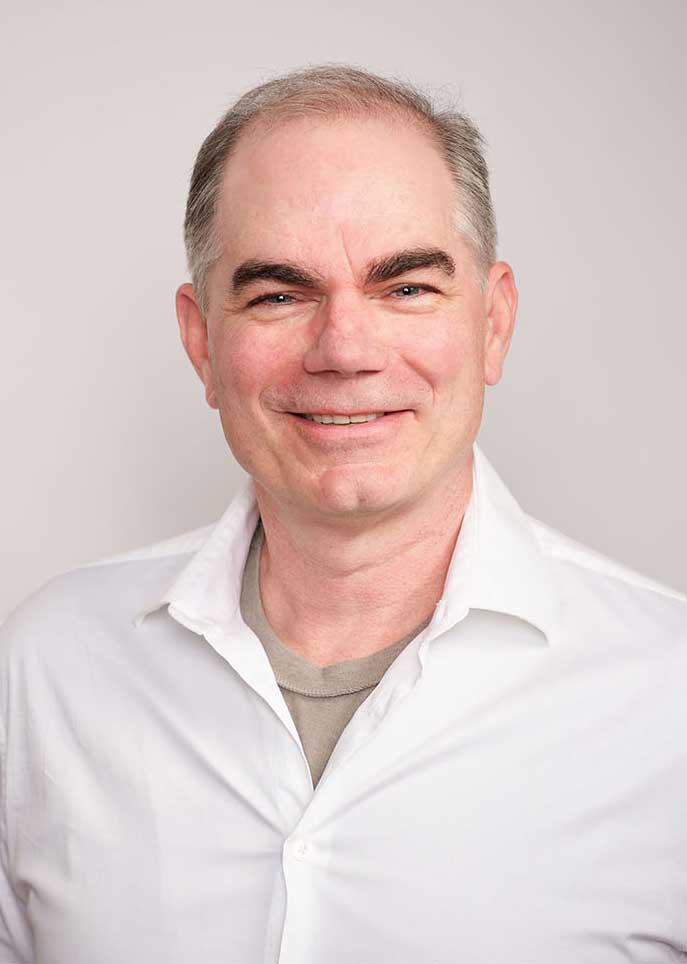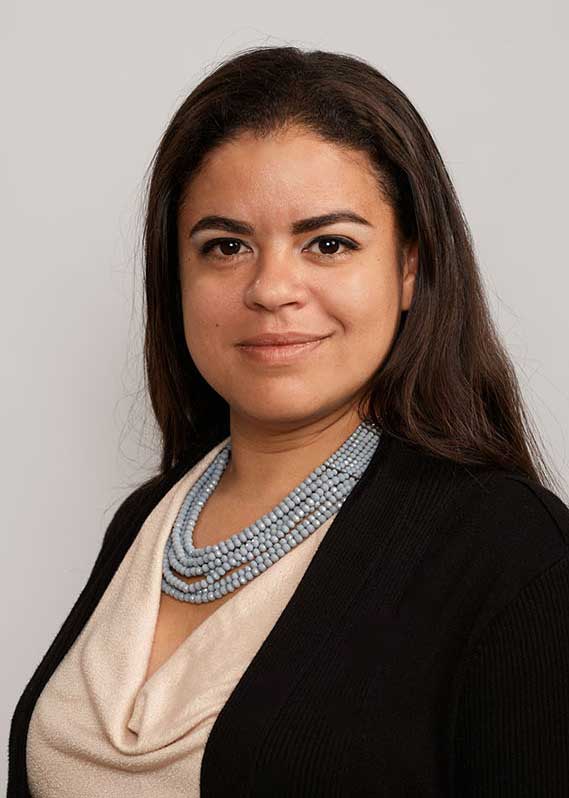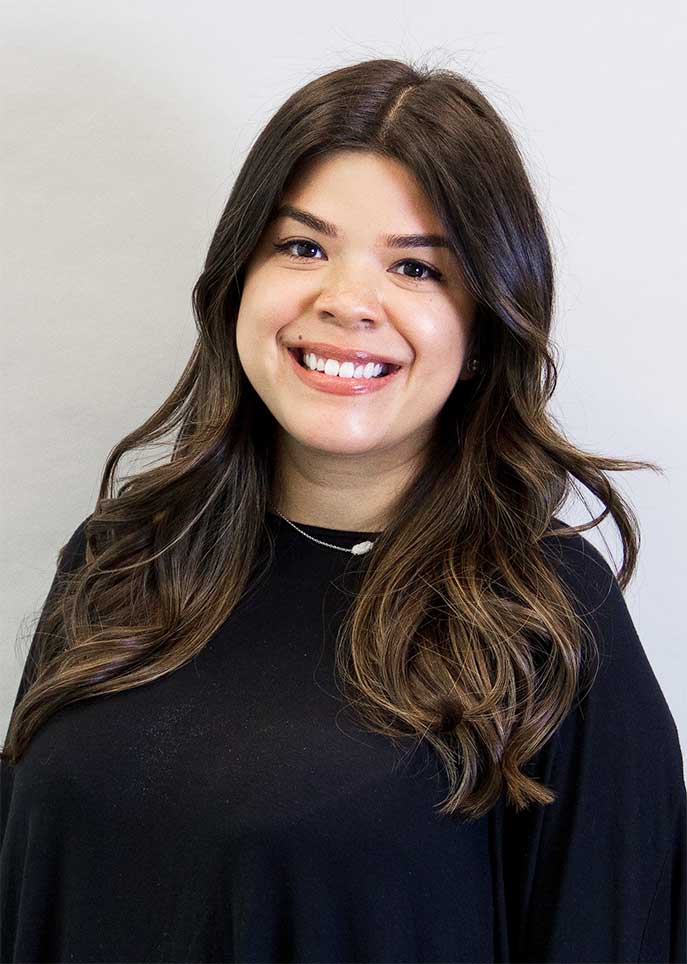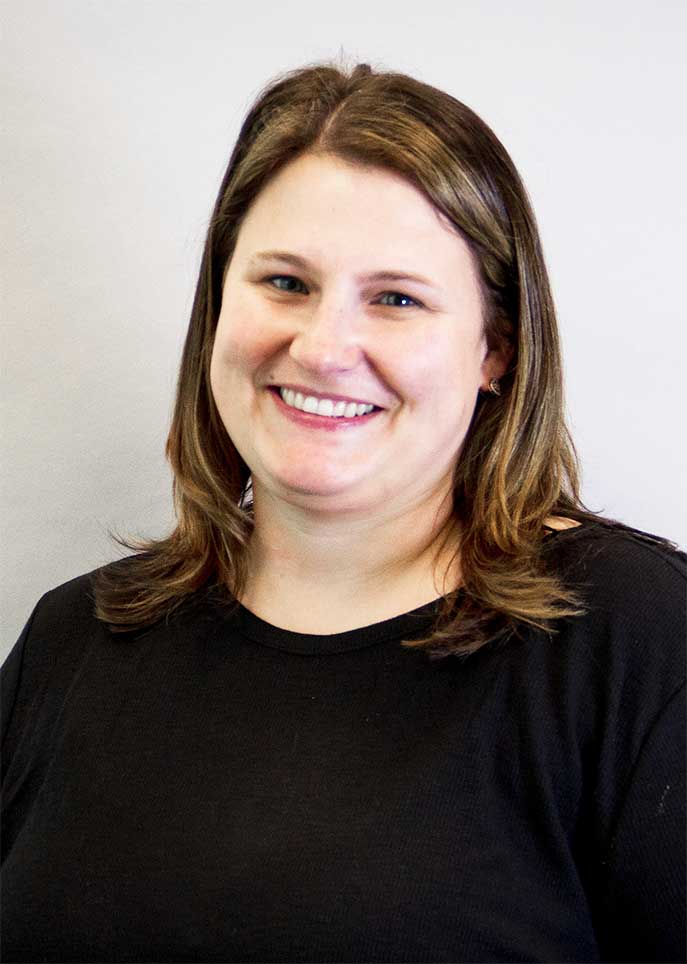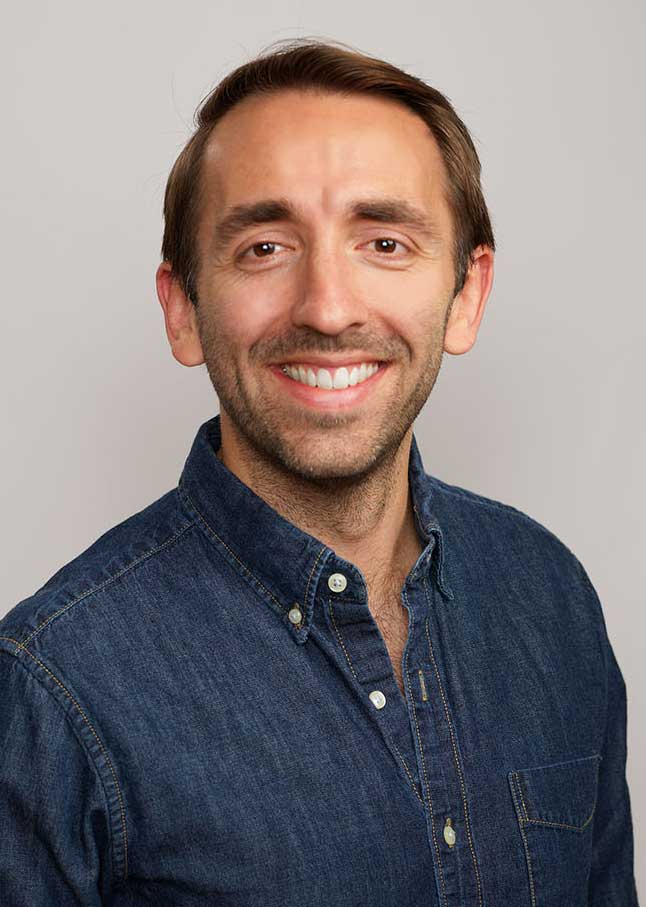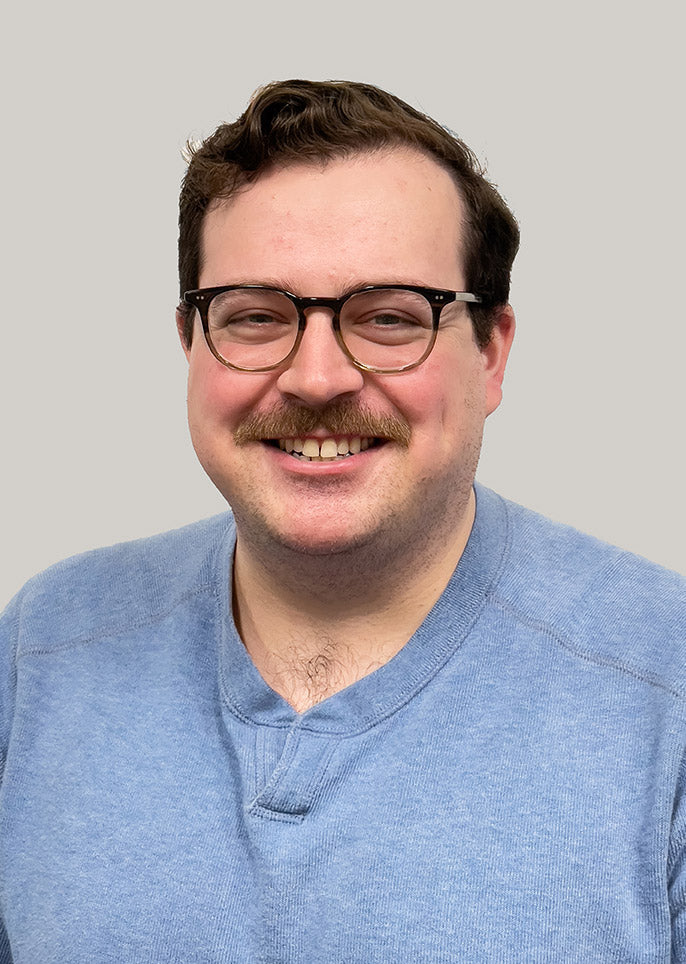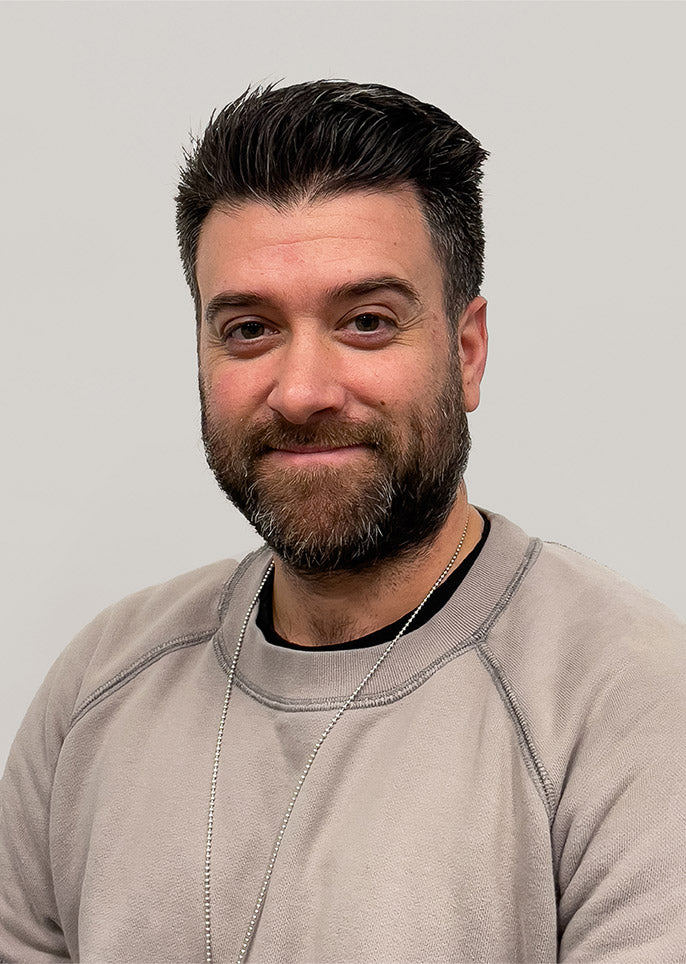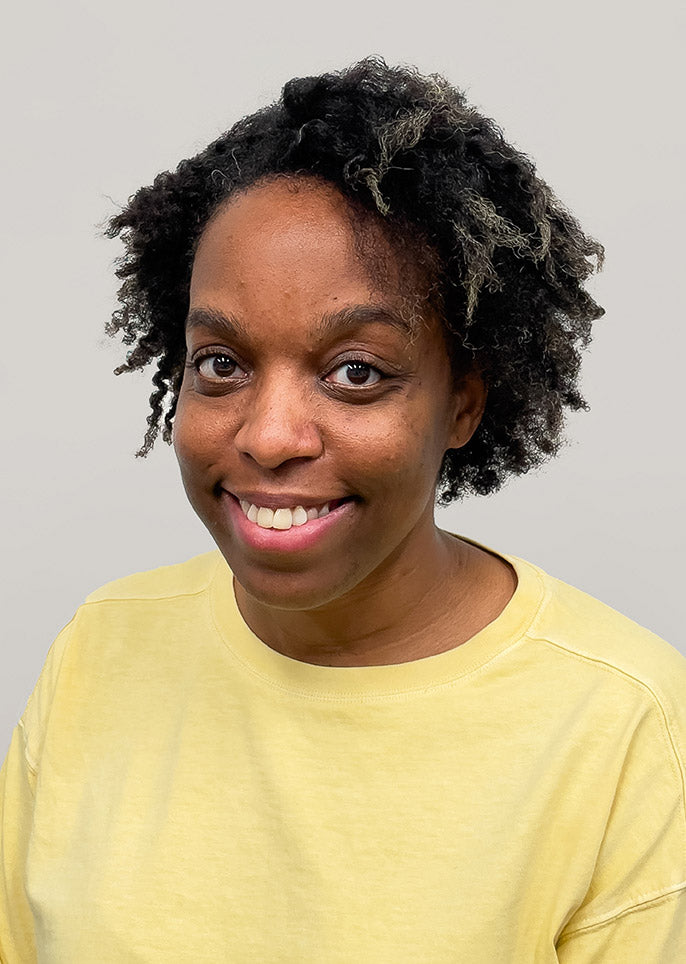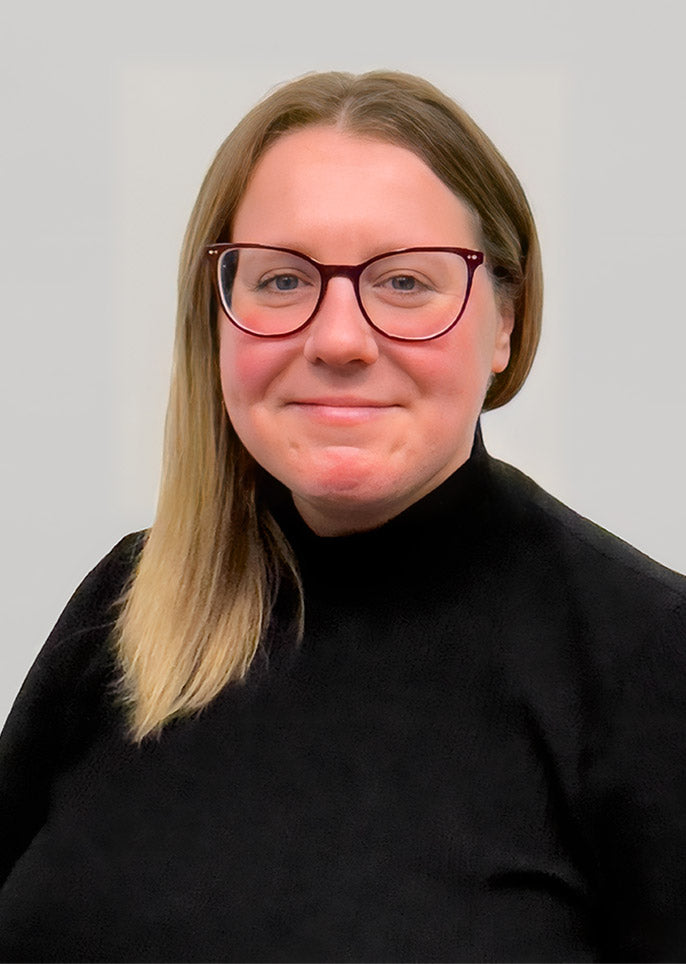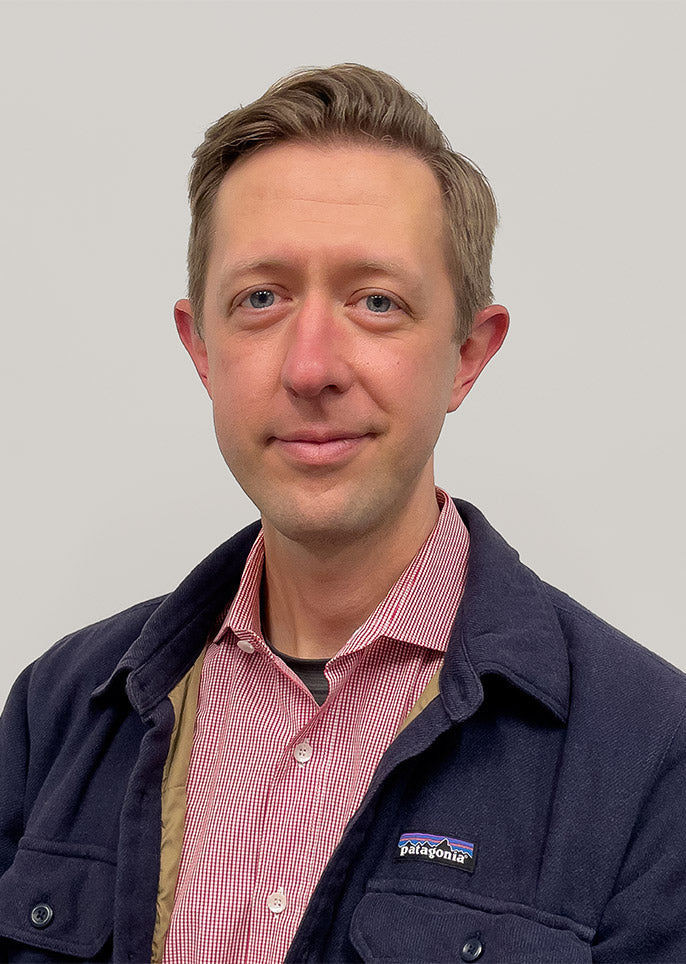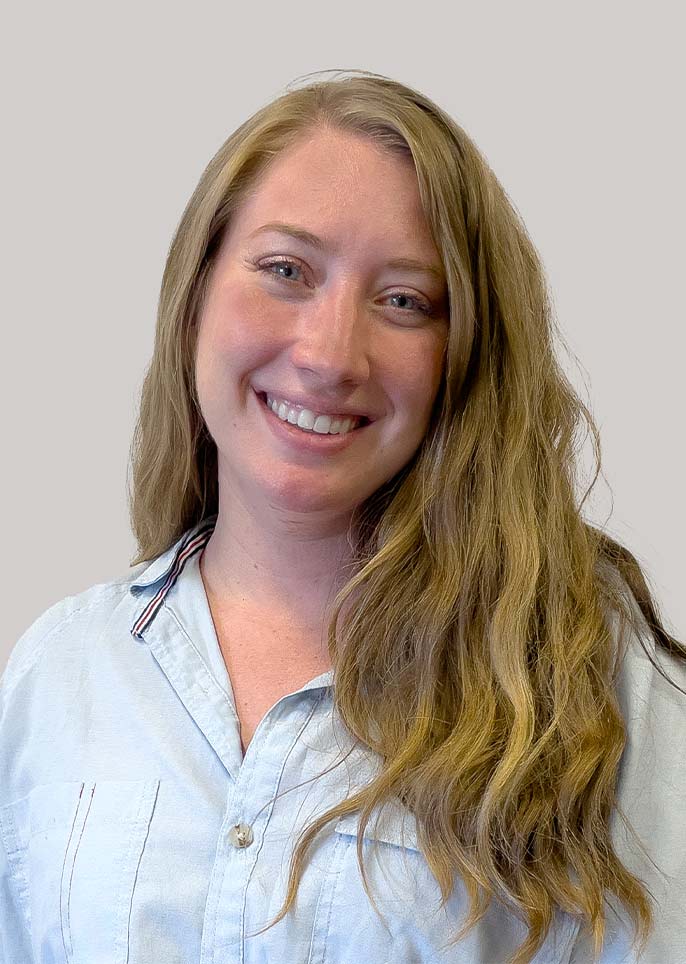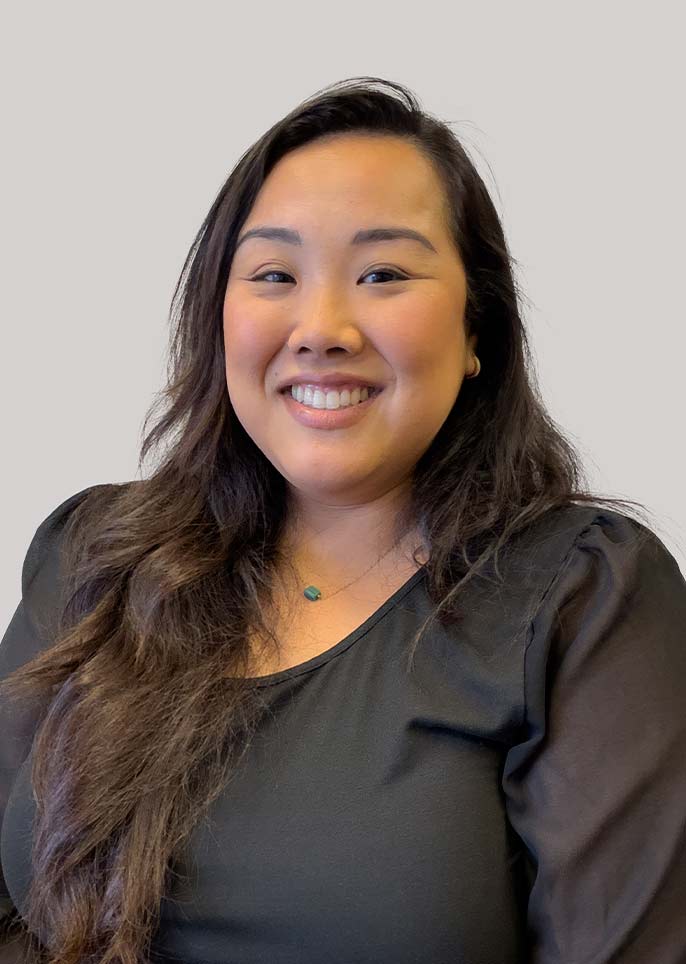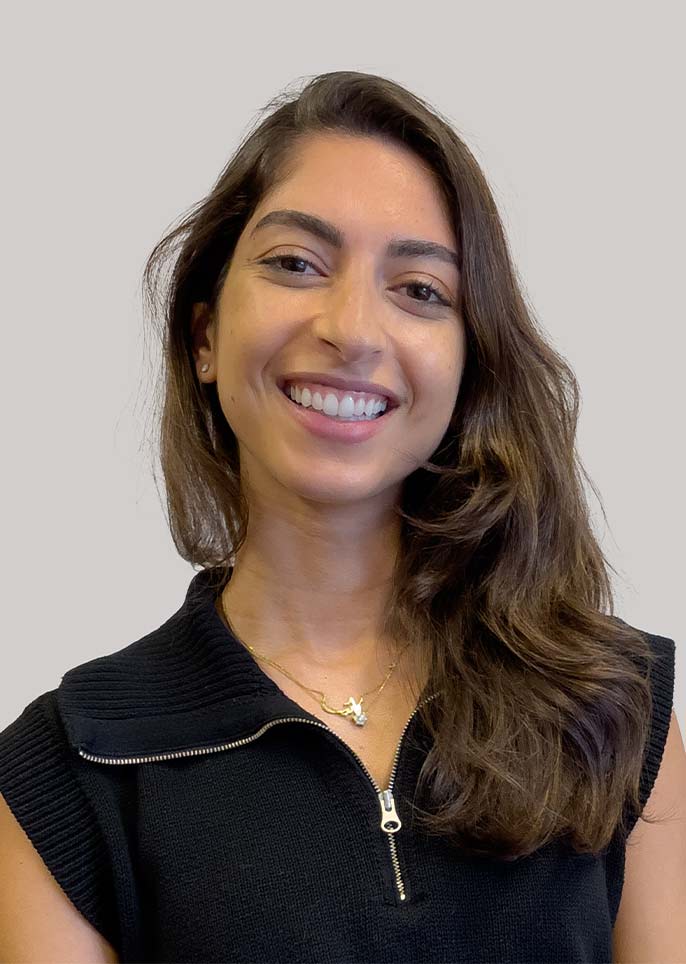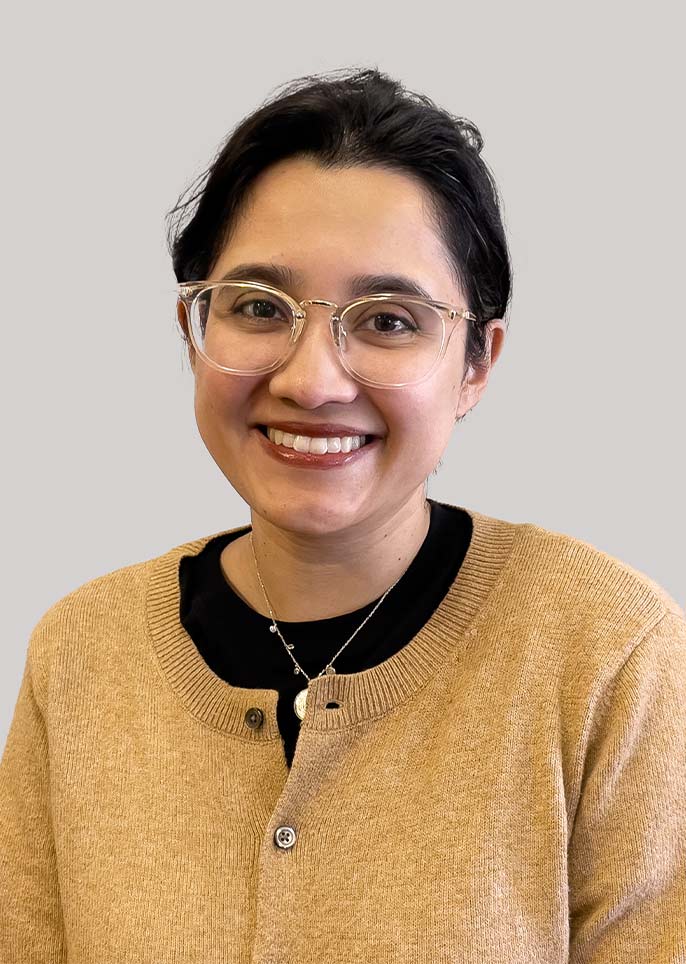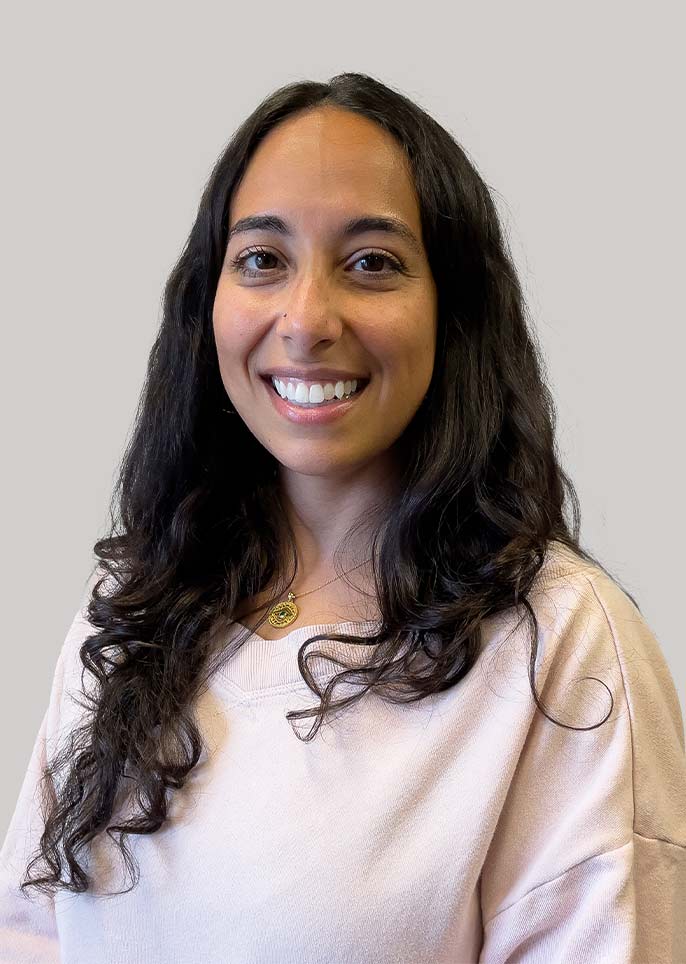 We're Always Looking for Passionate People
We're a team of deep thinkers who care about the future of the world and the role of science in that future. Sound like you? Check out our Careers page. We're growing.
JOIN OUR TEAM