ZBiotics Careers
We're a team of deep thinkers who care about the future of the world and the role of science in that future.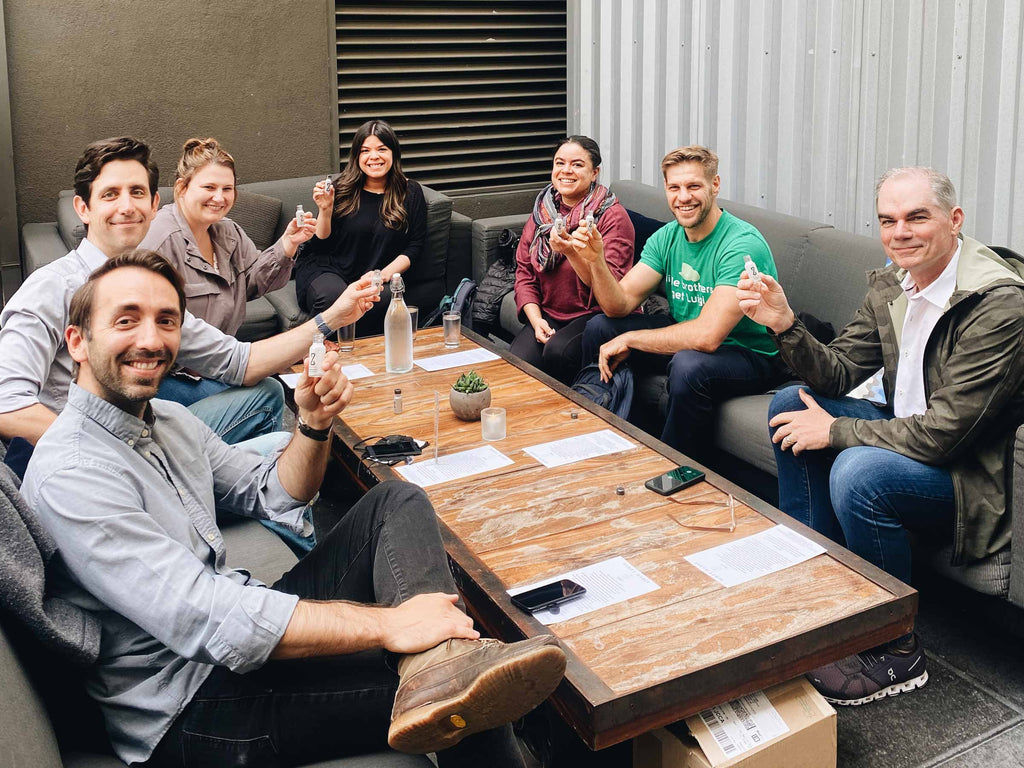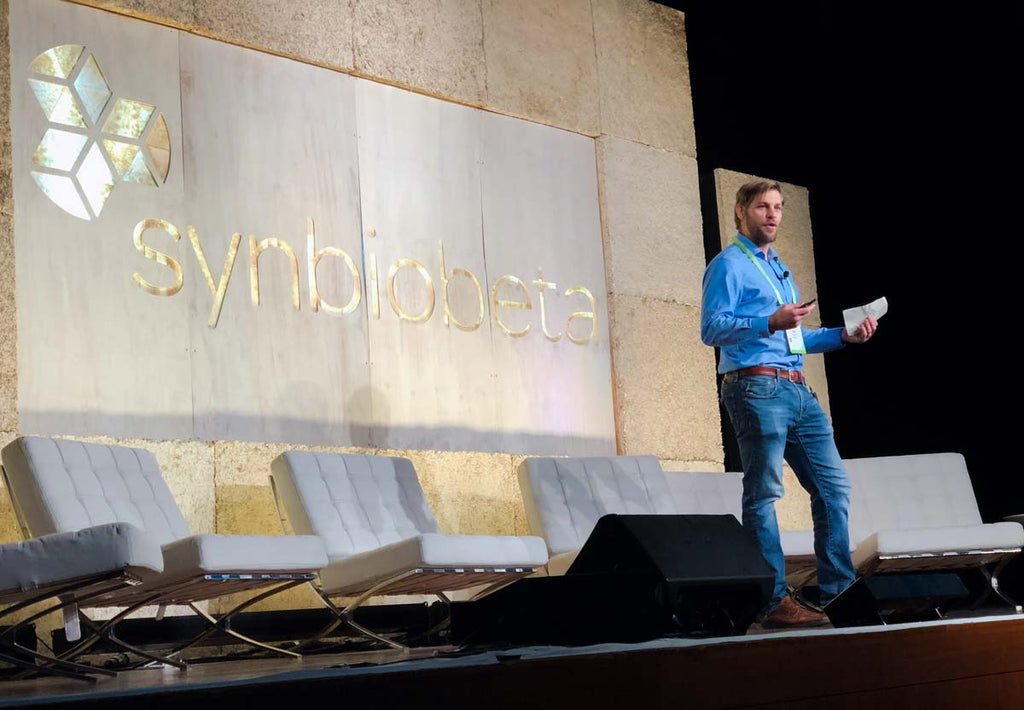 Our mission at ZBiotics is to help people live healthier, richer lives using science, while at the same time pioneering a new vision for genetic engineering as transparent, responsible, and consumer-first.
If that mission speaks to you, we'd love to talk.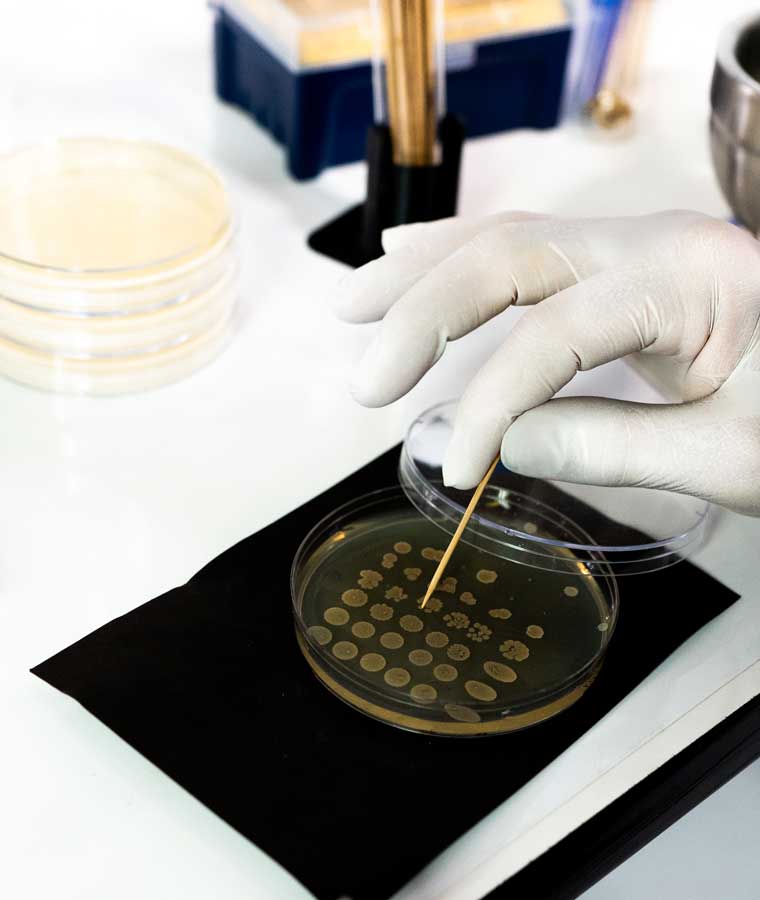 Our First Principles
While passion drives our work, we never forget that work is just one aspect of our lives. That's why we prioritize building a healthy and inclusive culture where people thrive by being themselves and are inspired to do their best work every day.
At ZBiotics, we live by a core set of shared values that are the guiding principles for everything we do:
Humanity  •  Integrity  •  Citizenship  •  Science
Each value is full of meaning, but we want to call out one in particular: Citizenship. It includes principles like diversity, equity, and inclusion. Principles that are core to who we are.
Diversity and Inclusion at ZBiotics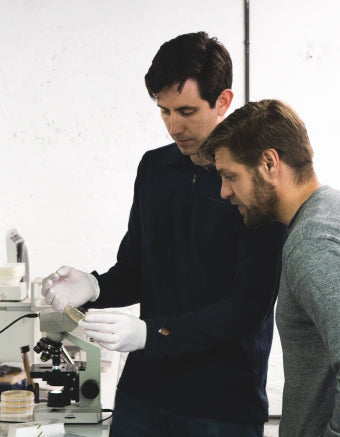 Our Hiring Philosophy
At ZBiotics, we're committed to building a team that includes a wide variety of backgrounds and perspectives. We aim to be a place where a diverse mix of dedicated people come together and enjoy their work.
We strongly encourage applicants who are people of color, LGBTQ, women, people with disabilities, and/or formerly incarcerated people. We are an equal opportunity employer, and we do not discriminate on the basis of race, color, religion, creed, age, sexual orientation, gender identity or expression, family orientation, marital status, country of origin, citizenship, ancestry, physical or mental disability, veteran status, or any other category protected by local, state, or federal laws.
Learn more about Interviewing at ZBiotics.