You don't have to sacrifice a good night for a better morning.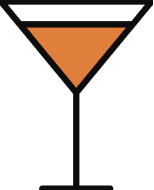 When you drink alcohol, an unwanted byproduct called acetaldehyde forms in your gut, creating particularly rough feelings for you the next morning.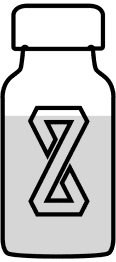 ZBiotics® Pre-Alcohol Probiotic Drink is the only product that breaks down acetaldehyde while you drink, helping you feel better the morning after.
With ZBiotics, I'm no longer playing Russian roulette with my productivity the next day. Life is too short to spend a whole day recovering.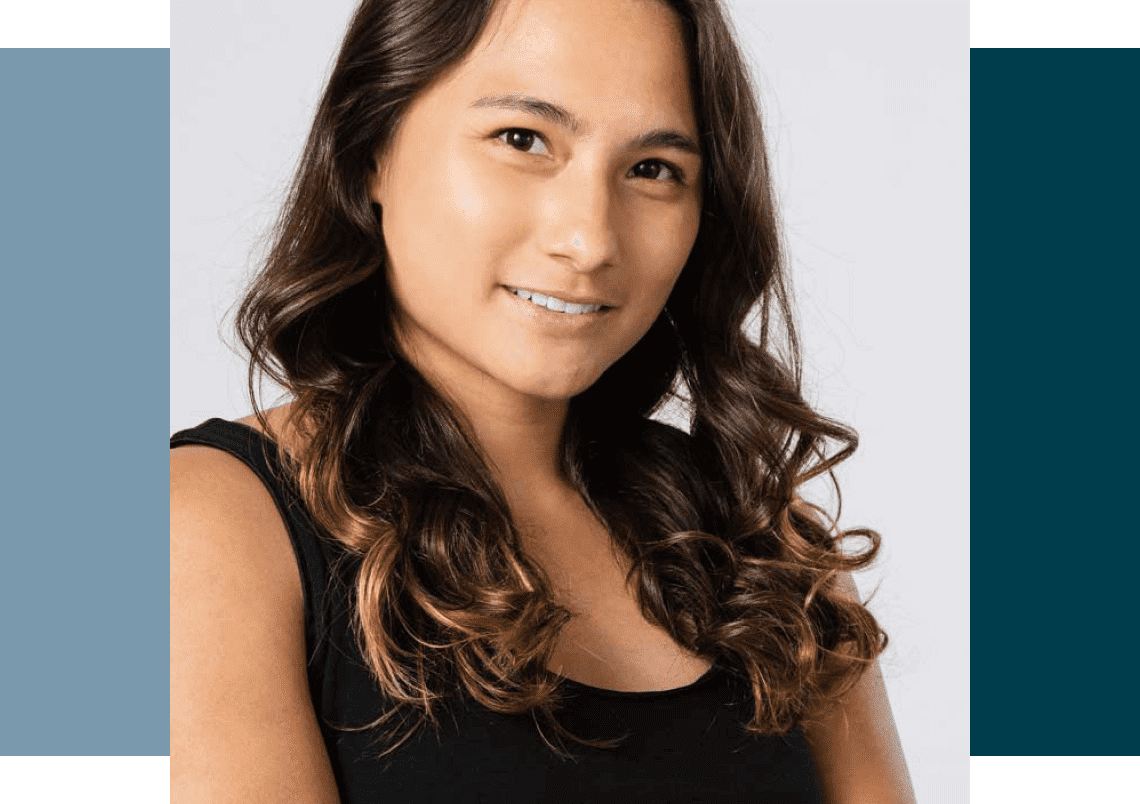 ZBiotics has been such a huge help for me in reducing my anxiety around having a drink or two with friends during the week! What used to cause a very inevitable and very obvious drop in my productivity and creativity the next day is now an enjoyable, stress-free night with friends.
Software engineer and singer/songwriter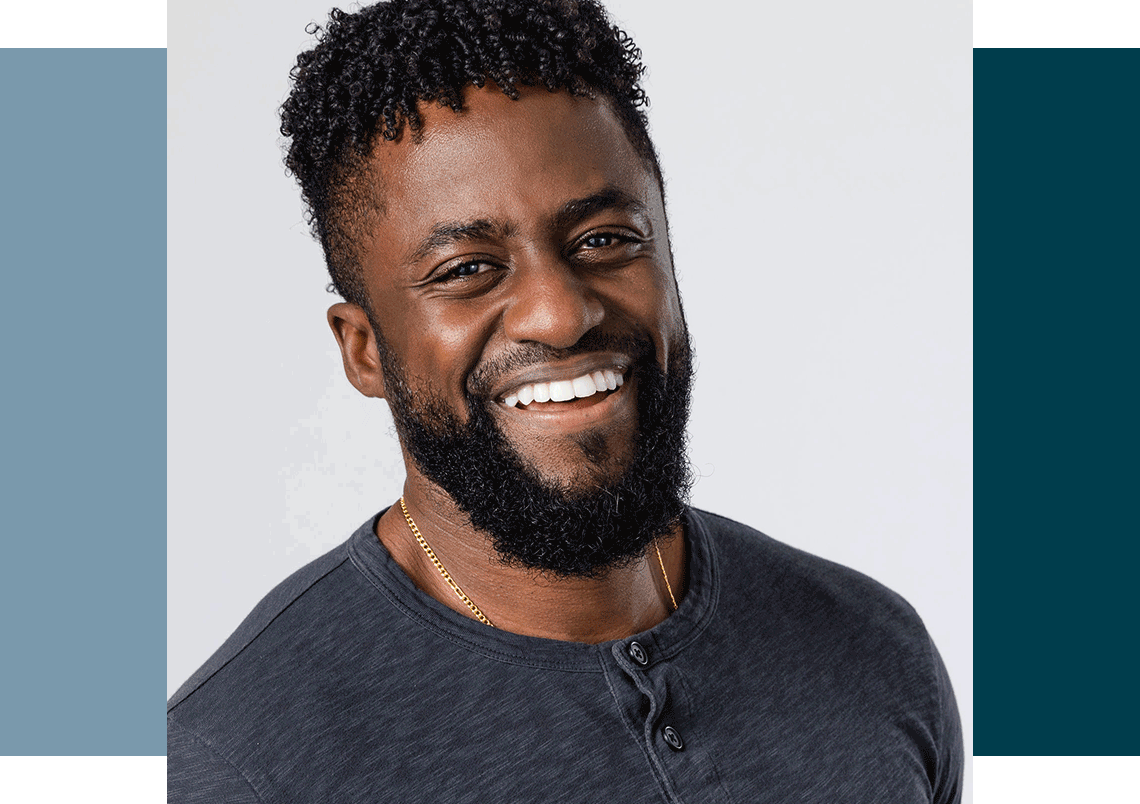 One of the most practical and necessary synbio innovations yet - and yes, it actually works.
My husband and I don't drink without it.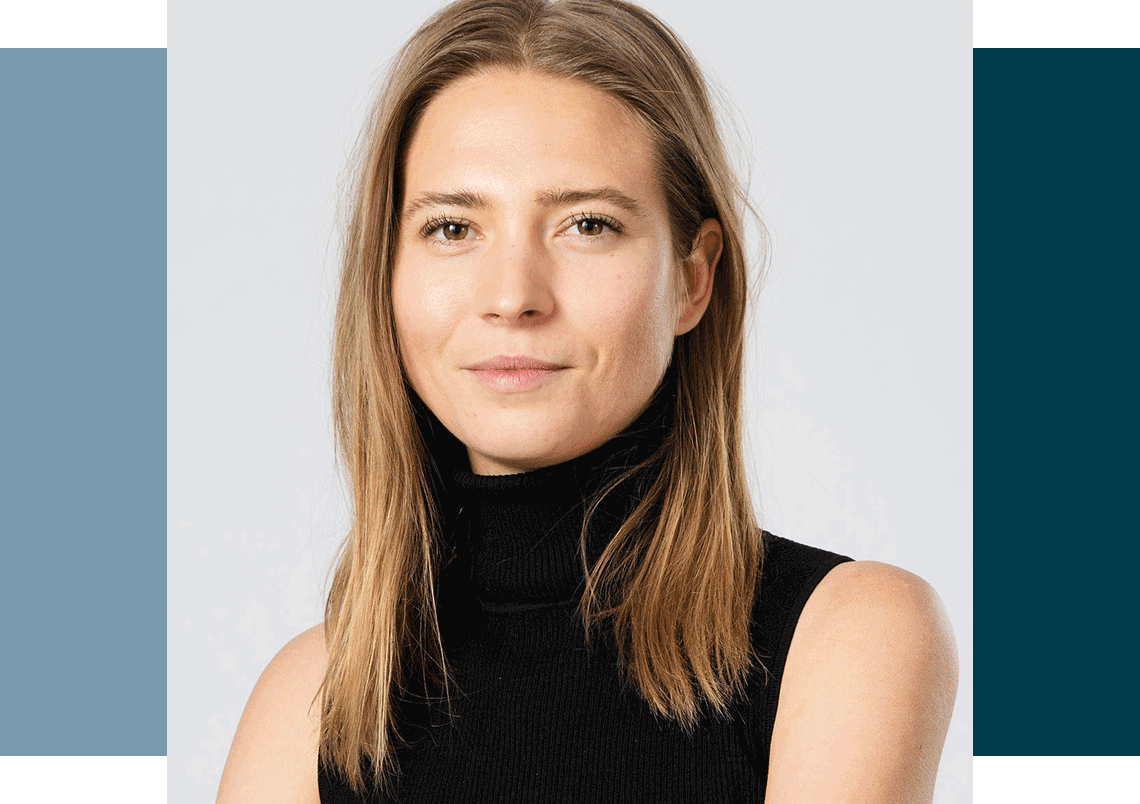 Real science, not just supplements.
Your liver is great at digesting acetaldehyde — the main culprit in those rough mornings after drinking. But unfortunately, most acetaldehyde accumulates in your gut, creating problems the next day.
So we used biotechnology to build a solution: a genetically engineered probiotic that produces the same type of enzyme as your liver. Simply put, it replicates your liver's natural process where it matters most: your gut.
PhD, MICROBIOLOGY & IMMUNOLOGY
University of Michigan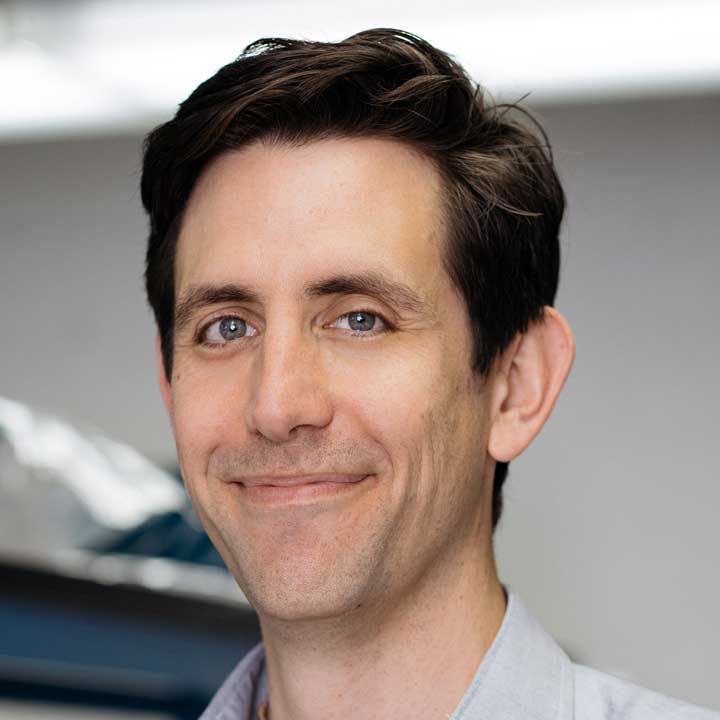 Dr. John W.K. Oliver, VP of R&D
PhD, CHEMISTRY
University of California, Davis
Wyss Institute, Harvard Medical School