You don't have to sacrifice a good night for a better morning.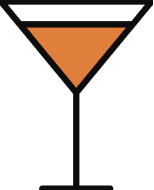 When you drink alcohol, an unwanted byproduct called acetaldehyde forms in your gut, creating particularly rough feelings for you the next morning.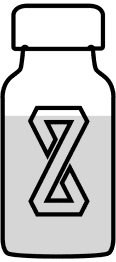 ZBiotics® Pre-Alcohol Probiotic Drink is the only product that breaks down acetaldehyde while you drink, helping you feel better the morning after.
Many moments in life can involve drinking alcohol. ZBiotics® helps you fully enjoy them while still functioning at your best tomorrow.
4 Weeks
No commitment, cancel anytime
4 Weeks
No commitment, cancel anytime
6 Weeks
No commitment, cancel anytime
8 Weeks
No commitment, cancel anytime
10 Weeks
No commitment, cancel anytime
Free shipping on US orders - 100% Money-Back Guarantee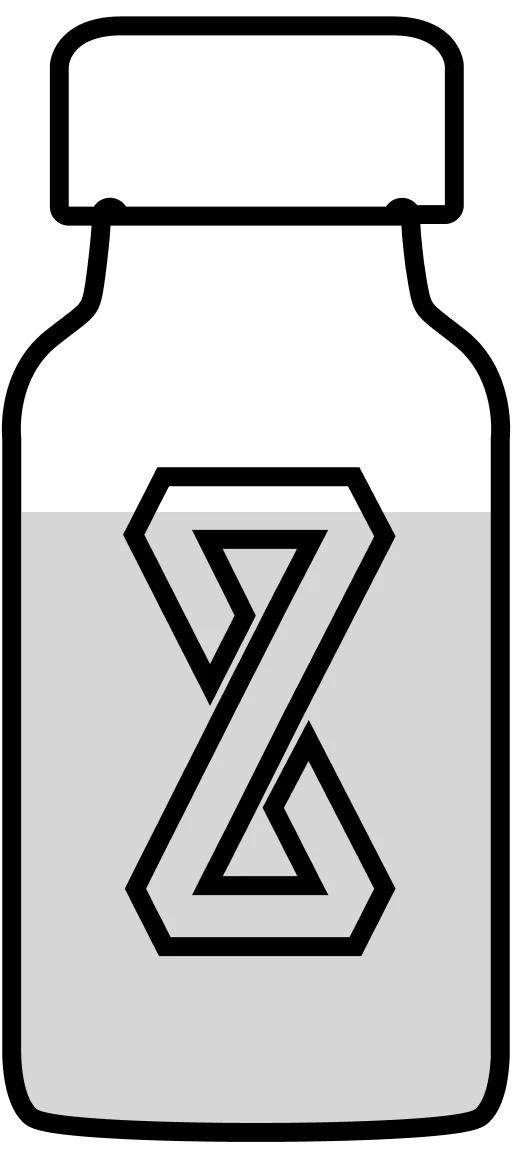 For best results, make ZBiotics your first drink of the night.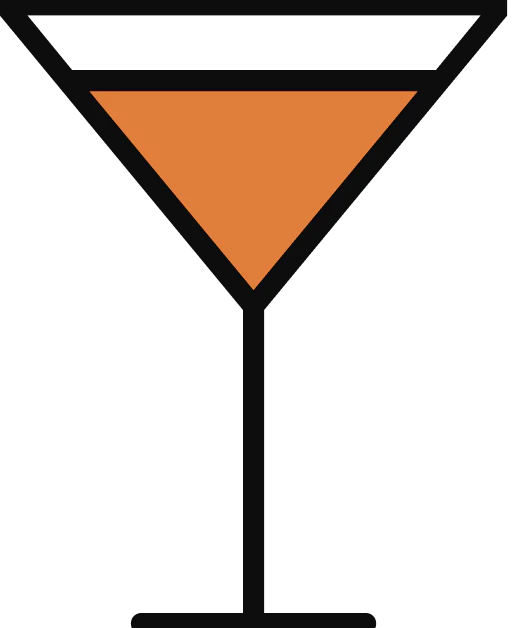 Pace yourself, hydrate, and get a good night's sleep.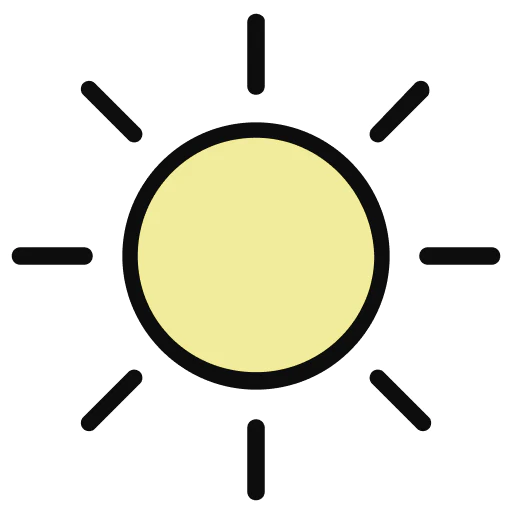 Wake up feeling refreshed and ready to take on the day.
INGREDIENTS: Water, Natural Flavors, Potassium Sorbate, Sodium Chloride, Bacillus subtilis ZB183™ Probiotic
No sugar, calories, or random plant extracts. We built this from scratch so you know exactly what you're getting: just engineered probiotic, water, and natural flavor.
Patented Technology: US 10,849,938 B2.

FDA-compliant for safety*

*These statements have not been evaluated by the Food and Drug Administration. This product is not intended to diagnose, treat, cure, or prevent any disease.
---
I was shocked at how well this works. Truly shocked at how much better I felt the next day because I took a tiny little bottle of probiotics.
Political commentator, podcaster, and the former director of speechwriting for President Barack Obama
---
Real science, not just supplements.
Your liver is great at digesting acetaldehyde — the main culprit in those rough mornings after drinking. But unfortunately, most acetaldehyde accumulates in your gut, creating problems the next day.
So we used biotechnology to build a solution: a genetically engineered probiotic that produces the same type of enzyme as your liver. Simply put, it replicates your liver's natural process where it matters most: your gut.
PhD, MICROBIOLOGY & IMMUNOLOGY
University of Michigan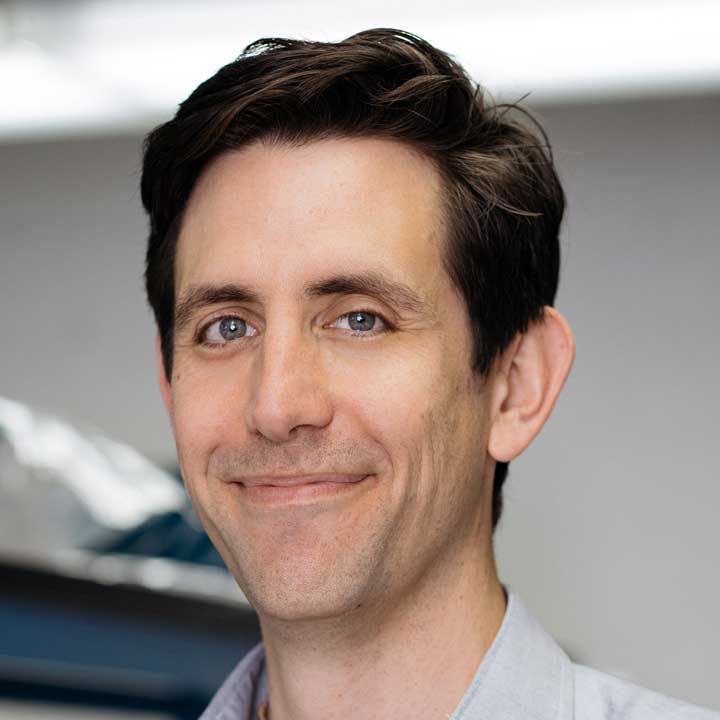 Dr. John W.K. Oliver, VP of R&D
PhD, CHEMISTRY
University of California, Davis
Wyss Institute, Harvard Medical School