You don't have to sacrifice a good night for a better morning.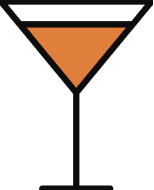 Drinking alcohol produces an unwanted byproduct called acetaldehyde in your gut, creating rough feelings the next morning. Contray to popular belief, alcohol does not cause dehydration.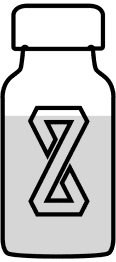 ZBiotics® Pre-Alcohol Probiotic Drink is the only product that breaks down acetaldehyde while you drink, helping you feel better the morning after.
With ZBiotics, I'm no longer playing Russian roulette with my productivity the next day. Life is too short to spend a whole day recovering.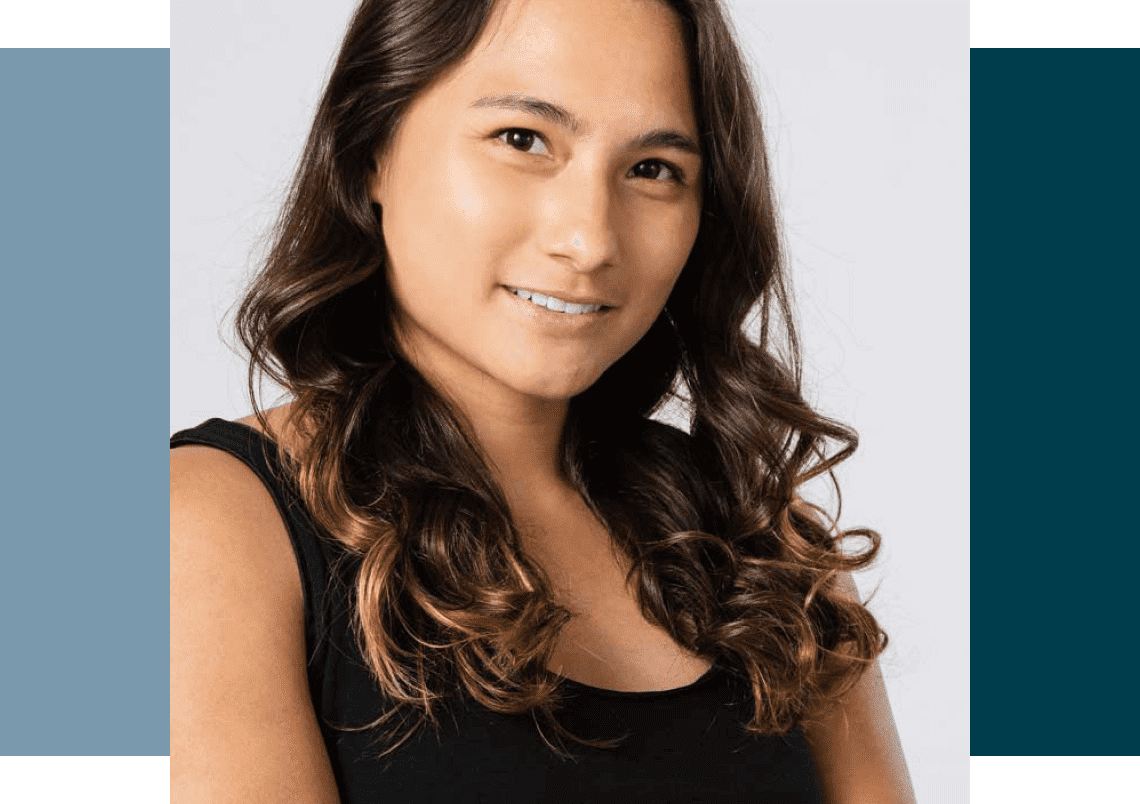 ZBiotics has been such a huge help for me in reducing my anxiety around having a drink or two with friends during the week! What used to cause a very inevitable and very obvious drop in my productivity and creativity the next day is now an enjoyable, stress-free night with friends.
Software engineer and singer/songwriter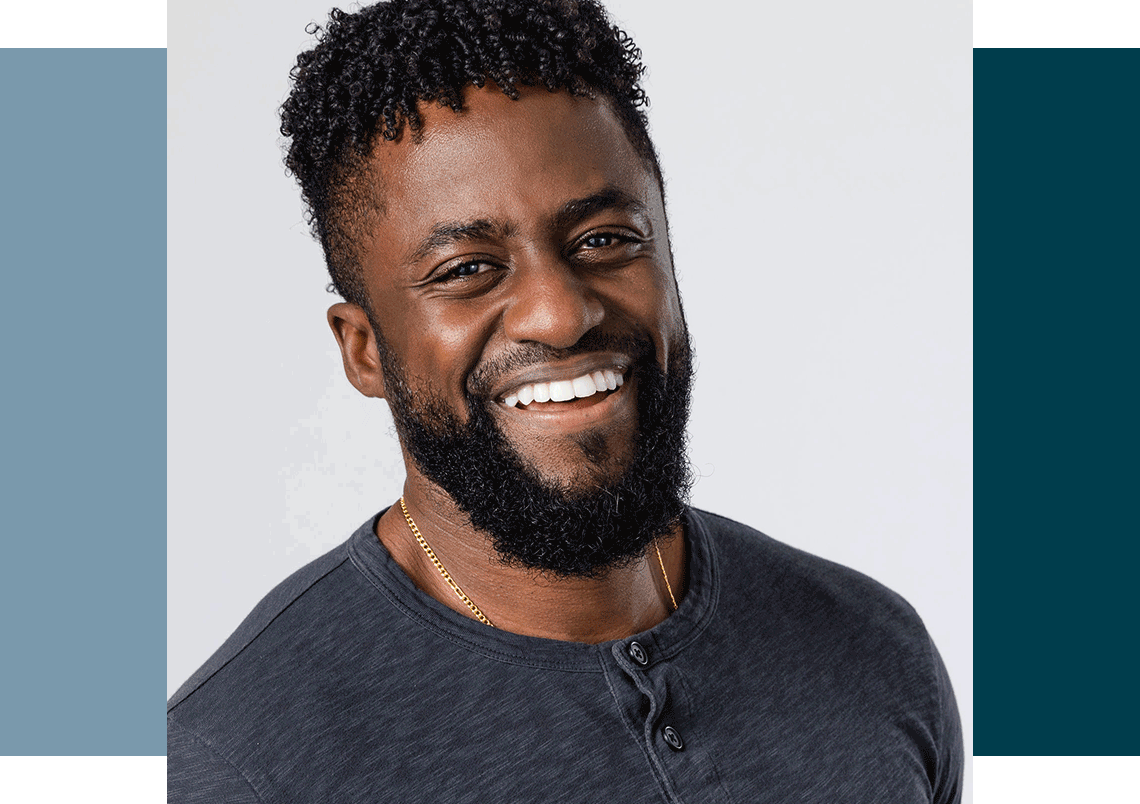 One of the most practical and necessary synbio innovations yet - and yes, it actually works.
My husband and I don't drink without it.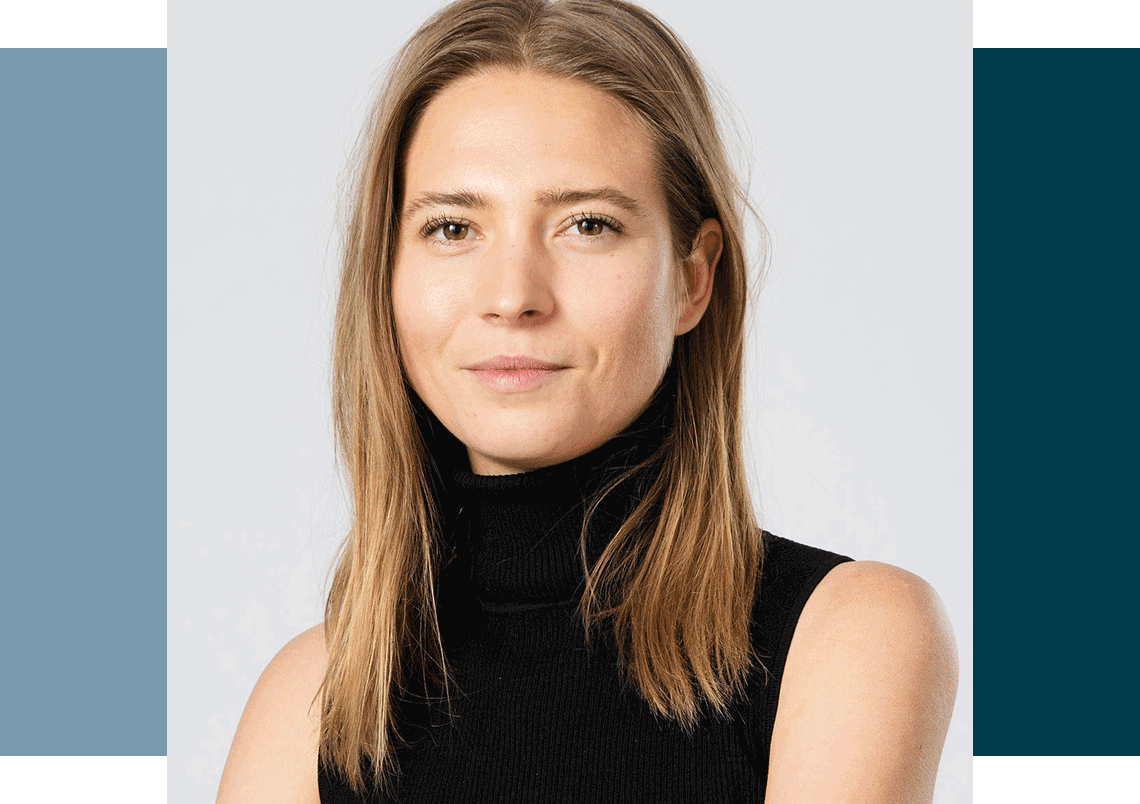 Learn the truth behind this common myth.
While staying hydrated is always important, the surprising fact is that drinking alcohol does not cause dehydration. This belief is likely based on the observation that alcohol is a diuretic agent (basically, that drinking makes you pee). But that's not the whole story.
To get at the heart of this common misconception, ZBiotics' scientists wrote an article explaining where the myth about alcohol and dehydration originated and what actually causes those next-day effects that can ruin the memory of a great night out.
PhD, MICROBIOLOGY & IMMUNOLOGY
University of Michigan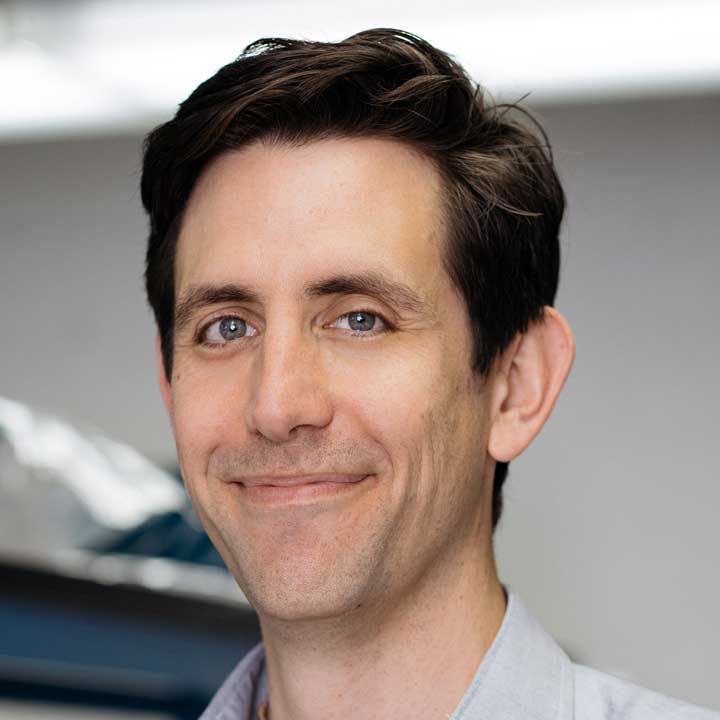 Dr. John W.K. Oliver, VP of R&D
PhD, CHEMISTRY
University of California, Davis
Wyss Institute, Harvard Medical School