ZBiotics® Pre-Alcohol Probiotic Drink is perfect for events such as weddings, corporate parties, and more.
Our bioengineered probiotic breaks down an unwanted alcohol byproduct called acetaldehyde – the primary culprit behind rough mornings after drinking.
Help your guests celebrate with confidence.
Serve ZBiotics before opening the bar at your event and help save their morning plans tomorrow. One small bottle lasts for 18 hours, so you can prepare for a great day in advance!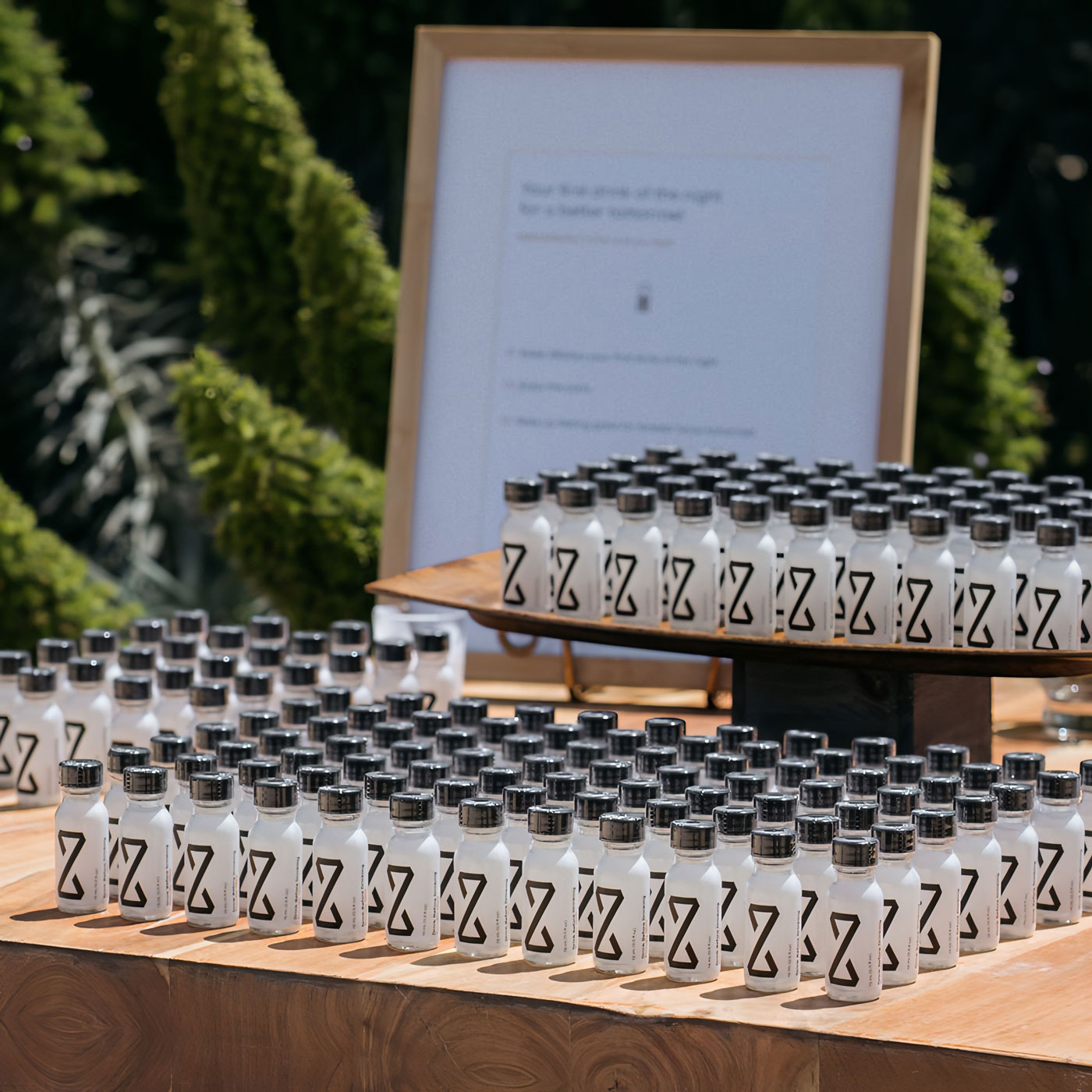 With our 50 and 100-packs of ZBiotics, you'll spend less than the cost of 1 glass of wine per guest – it pays to buy in bulk. No refrigeration needed, just store them in a cool and dark place.
---
Make Tomorrow a Better Day for Your Guests

ZBiotics is a great addition to any occasion.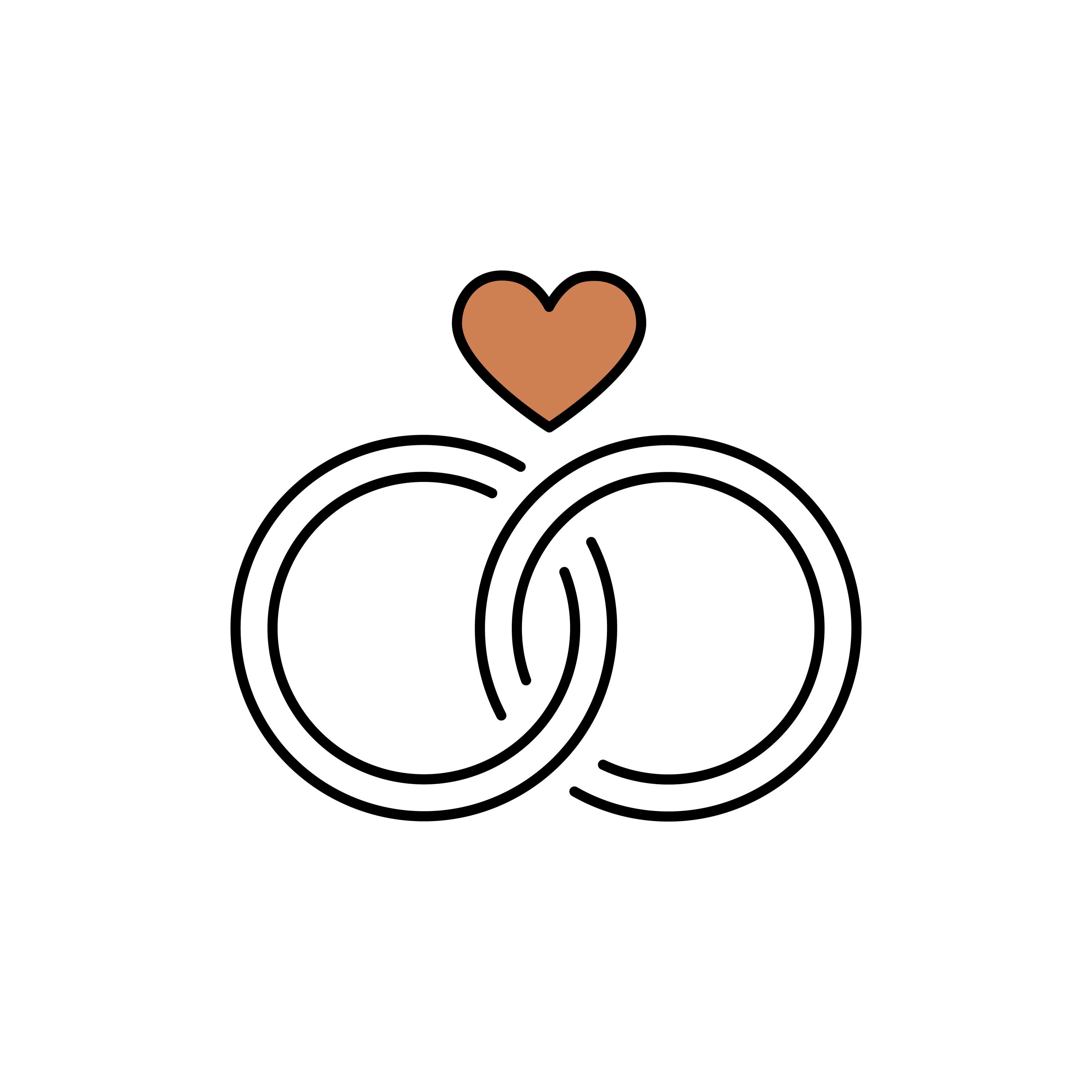 Surprise the wedding party with the most important gift they need to get through the weekend. Or level up with the thoughtful touch of a ZBiotics station as wedding guests enter the reception.
When you want to thank your colleagues and still ensure they make it to the morning meeting, start the next happy hour with ZBiotics.

Going on a Group Vacation?
ZBiotics is travel-friendly, easy to pack, and a surefire way to check off the whole itinerary. Grab an aperitivo in the afternoon and still reach that mountain summit tomorrow at dawn.
Whatever parties, events, or gatherings you have in store, ZBiotics provides extra insurance for confident celebration and next-day appreciation.

---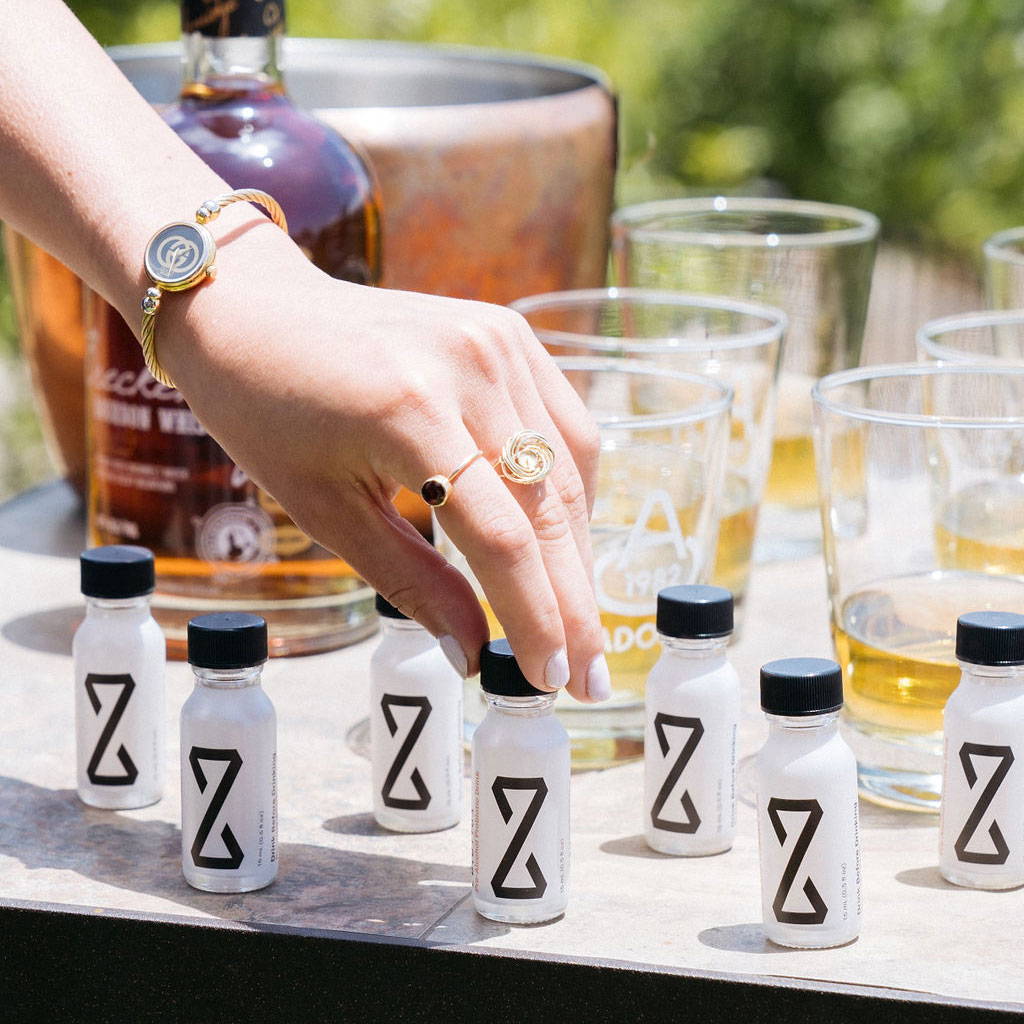 Frequently Asked Questions
1. Can I order more than 100 bottles for my event?

If you or your client would like to order a specific number of bottles beyond our 50 or 100-packs, please email our support team. We will reply as quickly as we can during normal business hours.
2. When will I receive my ZBiotics order?

If you purchased with standard shipping, you should receive your package within 3-7 days. If you order more than 100 bottles, we may reach out to confirm your address before shipping to ensure it doesn't get lost in transit and we do require a signature for delivery.
Please note that these shipping timelines are estimates and not guarantees. We've learned the hard way not to guarantee a service we don't personally provide. Our shipments are usually sent via FedEx or UPS's 2-day services, which deliver within that window roughly 95% of the time. That sounds pretty good, but if we have 100 orders per day, that means 5 people every single day will be receiving their orders late! Since we have no ability to ensure speedy service once shipments leave the warehouse, we've learned that setting beatable expectations is better than disappointing our customers.
3. Do you offer volume discounts?

The standard price for one bottle of ZBiotics is $12 when purchased as a 3-pack. We offer discounted pricing thresholds for 50 and 100-packs on our bulk page. If your order meets those minimums, we will honor the respective per bottle price.
4. Do you charge for shipping?

We do not charge for standard shipping on large orders. If you need a package expedited, please email the ZBiotics support team. We will reply as quickly as we can during normal business hours.
5. Do you offer custom packaging or signage for events?
Yes! Please email our support team and we will work with you to create simple co-branded bottle tags or informational signage for your guests.
6. How should I set up ZBiotics at my event?

We recommend placing ZBiotics near your drink station or bar so that guests can easily pick up a bottle and drink ZBiotics before they begin drinking alcohol. It can also be helpful to instruct your bartenders and servers that there is a pre-alcohol probiotic available before your guests arrive. We're happy to provide informational signage with clear instructions as well.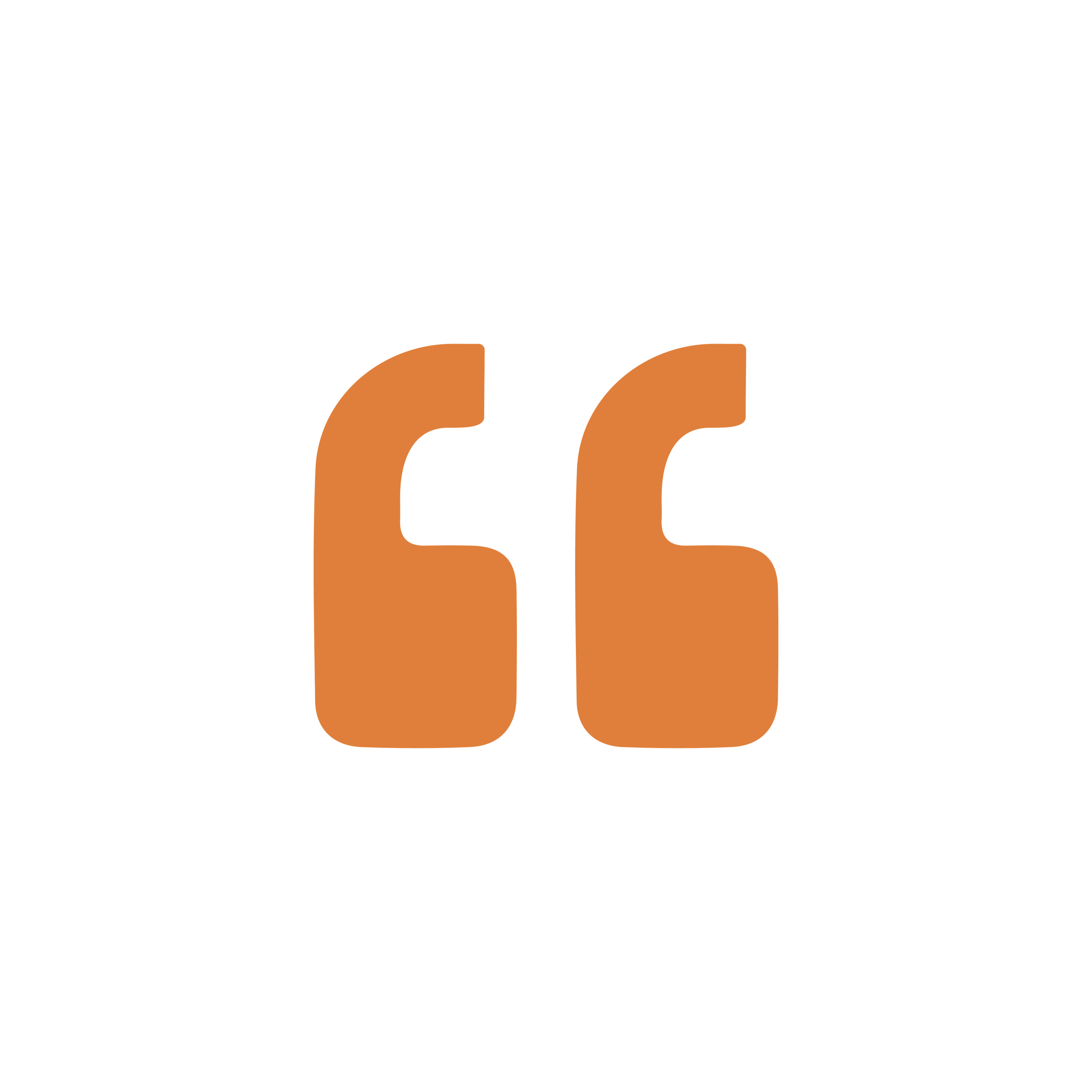 ZBiotics works wonders.
I've taken some before several weddings and big events and have woken up feeling great. I've been out with groups where half of us have taken it and half of us haven't. Let me tell you, the people who used ZBiotics were better off the next day. Highly recommend.
Kris S.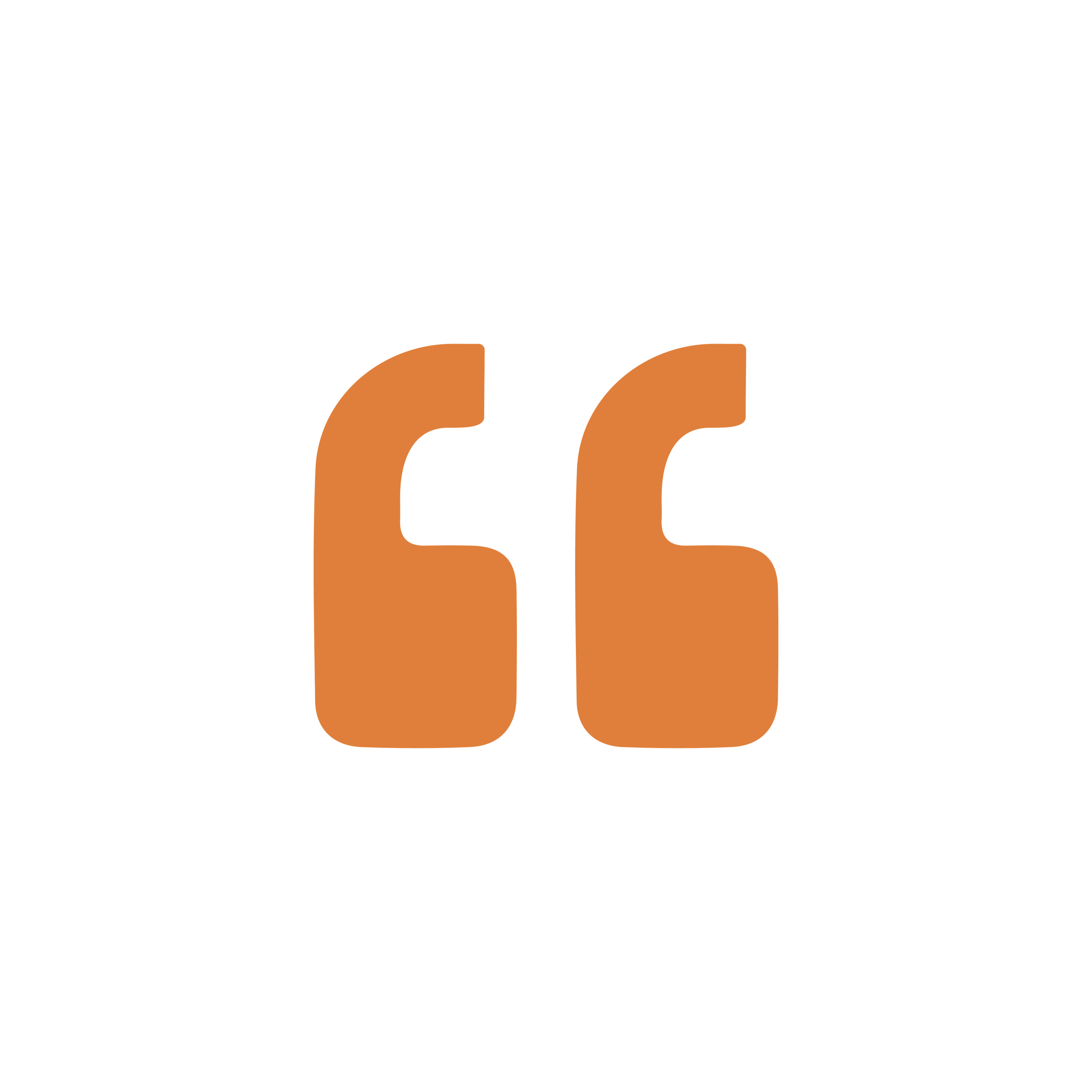 I don't drink that often
and took ZBiotics on a few occasions where I was attending social events. I felt better the next day than I did even going into the party.
Katey N.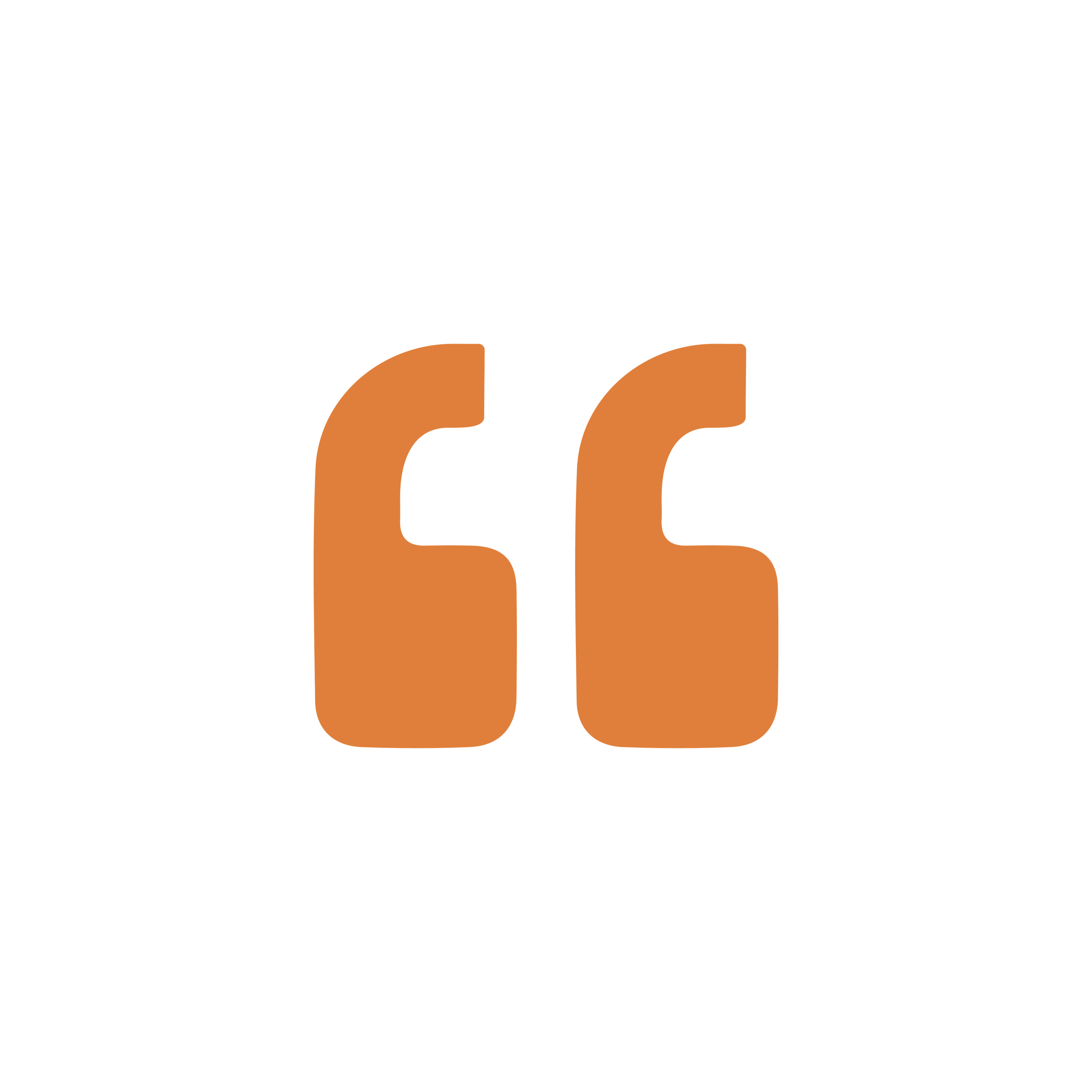 I've taken it 3-4 times,
and it's definitely helped a ton. It was particularly helpful when I flew up to San Francisco for an event, and I had an early flight the next morning. I was able to make the flight and basically not be miserable, which was unexpected, given that it was a celebration and there was a lot of drinking at that party. It's a great product. I highly recommend it to anyone who is going to events where there will be alcohol.
John C.